Leveraging MarTech: The 5 Marketing Tasks You Should Automate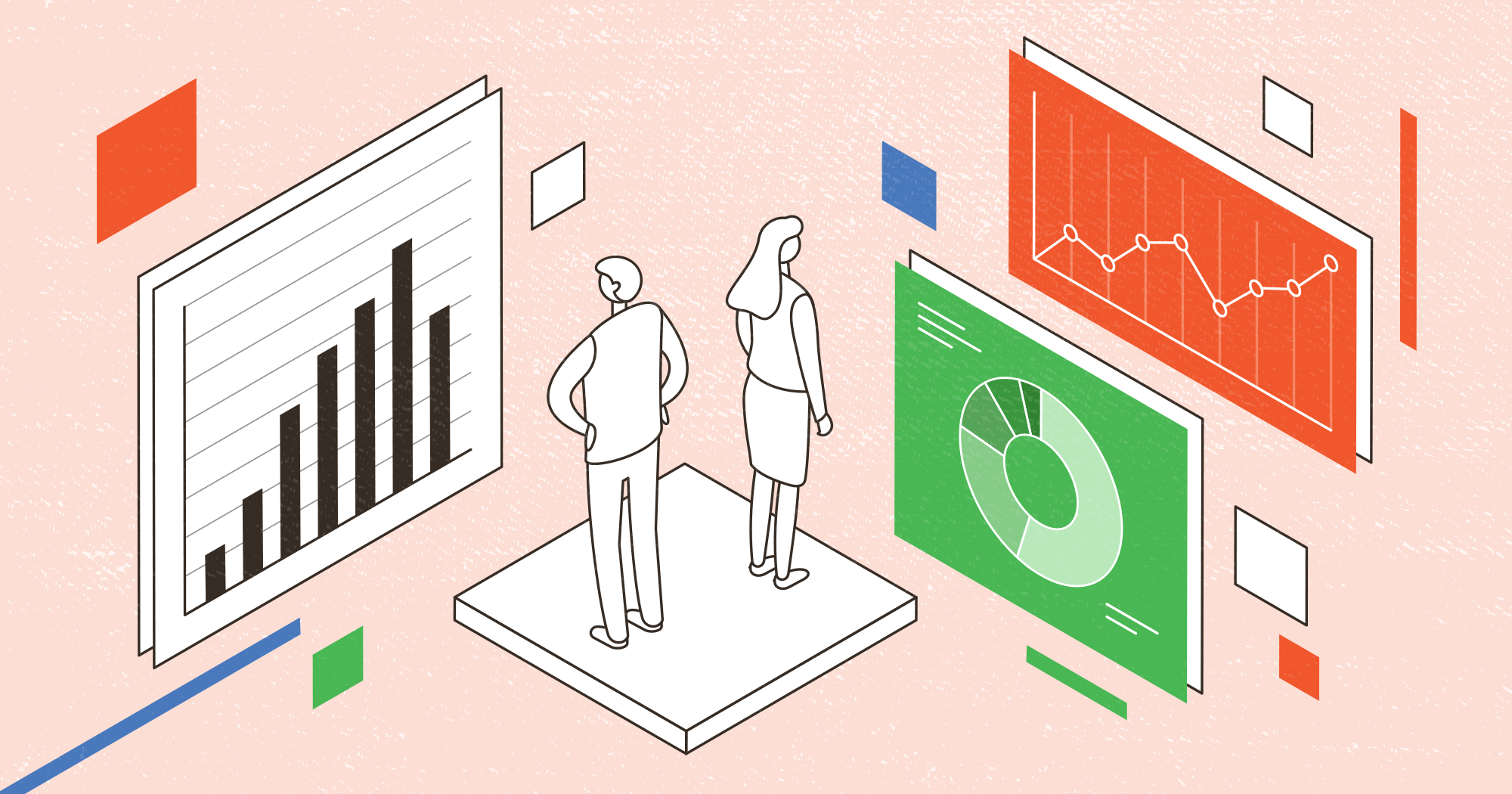 Blog
Automation
Leveraging MarTech: The 5 Marketing Tasks You Should Automate
Leveraging MarTech: The 5 Marketing Tasks You Should Automate
Marketing technology, also known as MarTech, is improving rapidly, with the industry growing yearly by over 22%. As a result, companies across all sectors are increasing investment into their MarTech stack by 150% since the Covid-19 pandemic. While the digitization of marketing isn't a newfound concept, MarTech's importance is increasingly essential to companies across all industries. This is due to MarTech's ability to optimize, speed up, and improve various tasks across multiple marketing functions. As such, it can be a valuable tool to enhance your marketing capabilities both online and offline.
The Value of MarTech
Given the variety of MarTech tools available, there are many ways for MarTech to improve your business operations, processes, and results. Firstly, some MarTech tools focus specifically on big data and analytics tools. With over 76% of marketers basing their decisions on data, data plays a vital role in marketing decisions. Using MarTech's data-focused tools, you can collect, analyze, and store valuable information quickly and efficiently. This ensures that you leverage the correct data throughout your marketing efforts, addressing consumers and increasing ROI as a result.
Secondly, an effective MarTech stack includes social media management tools. With social media significantly impacting consumers' buying behaviour (as 54% of users use social media to research products), you have to be very careful with how you deploy social media. Marketing technology tools allow you to leverage social media management tools to schedule posts, identify user trends, and manage multiple channels hassle-free. Consequently, you can successfully save time, understand your target market, and steer the ship for your brand reputation.
Lastly, MarTech tools are crucial for marketing automation. As marketers have to oversee multiple tasks simultaneously while keeping up with volatile industries and customer preferences, automation is the key to success. Moreover, given the increasing desire for personalization, brands need to streamline their touchpoints to deliver compelling messages promptly across multiple channels.
Benefits of Marketing Automation
With the help of marketing automation, you can automate both advanced and menial tasks while ensuring consistent marketing outreaches. Given the ease marketing automation provides, MarTech tools have become particularly popular amongst companies, with more than 75% of companies leveraging marketing automation tools. Besides saving time, various benefits arise with marketing automation. These include:
Customized Marketing
Personalized marketing is becoming the standard. Research shows that 72% of customers now refuse to engage with non-customized marketing messages. Using marketing automation, you can factor robust data into your marketing efforts. This allows you to incorporate valuable user demographics, contact details, and behavioural data into your marketing efforts.
Scalability
Marketing automation tools allow you to create and set up scalable processes hassle-free. With automation, you no longer have to manually set up or post each marketing campaign to your target audience. Consequently, you can reach a larger audience at a fraction of the time spent manually effectuating this task.
Data Accuracy
With automated marketing software, you can easily collect and compile accurate data for your business. Having a person check up on leads, assess engagement levels, and correctly store data in allotted storage locations can lead to many errors. Man-made errors can be detrimental and counterproductive to your marketing strategy, as marketing efforts based on incorrect or incomplete data can prove ineffective and time-consuming. As marketing automation provides precise and reliable data, you can leverage MarTech to gather insights and increase the productivity of your marketing strategy.
If you're unsure about which of your marketing tasks you should automate, we've listed five crucial areas that benefit most from marketing automation. These are:
Email Marketing
Manually sending out emails can be a tedious process. Thankfully, this process can be easily augmented using email automation. Email automation allows you to send highly personalized messages on a mass scale, streamlining your workflow and ensuring timely delivery of emails. Various email automation tools on the market can benefit your business, with some helping you deliver emails based on your customers' journeys, enhance your newsletter emails, and schedule your email flows.
Social Media Marketing
With so many social media channels to manage, your business must be consistent, aligned, and relevant across all social media channels. Additionally, you have to ensure that the right audience receives your social media messages. Social media automation tools can address these pain points by facilitating the scheduling and consistency of your post while boosting your online presence.
Search Engine Optimization (SEO)
83% of traffic from search engines is derived from SEO efforts, making SEO necessary for companies that rely on inbound traffic. Using SEO automation tools, you can automate your on-page SEO analysis and keyword search. Additionally, some MarTech tools also you to monitor your backlinks and pinpoint 404 errors on your website.
Reports
With so much data generated across multiple channels and mediums, you may struggle to compile and present your findings to relevant stakeholders properly. Using dedicated marketing automation tools, however, you can intuitively create comprehensive reports. These tools can provide you with insightful results, increased data accuracy, and error-free data displays.
Omnichannel Marketing
Consumers are more connected than ever before. With 90% of consumers switching between devices to complete online tasks, businesses must invest in their omnichannel outreach. These omnichannel experiences offer customers a seamless user experience across platforms and devices. With an adaptable and fluid marketing outreach, consumers become more familiar with your brand and its offerings.
A powerful multichannel marketing tool can facilitate a smooth purchasing process for your customers, helping you deliver adverts and marketing campaigns to relevant people at the right time. These tools allow you to plan, coordinate, and measure marketing campaigns across channels while keeping scalability in mind. Using such tools, you can increase customer engagement by reaching customers using multiple channels consistently. This presence also increases the likelihood of retaining existing customers, resulting in decreased customer acquisition costs.
Conclusion
With the ever-evolving digital landscape, marketing automation has become a must-have for companies who want to outdo their competition. As consumers expect increasingly personalized and targeted outreaches, automation has become a valuable asset to businesses of all sizes. Using automation, you can grow your business, increase your operational efficiency, and enhance your customer communications. Such tools can ensure your business's longevity while providing your customers with a well-rounded customer experience.
Want to see how iwinBACK's marketing automation platform can boost your omnichannel strategy? Book a demo now to get a preview!