Why You Need MarTech Automation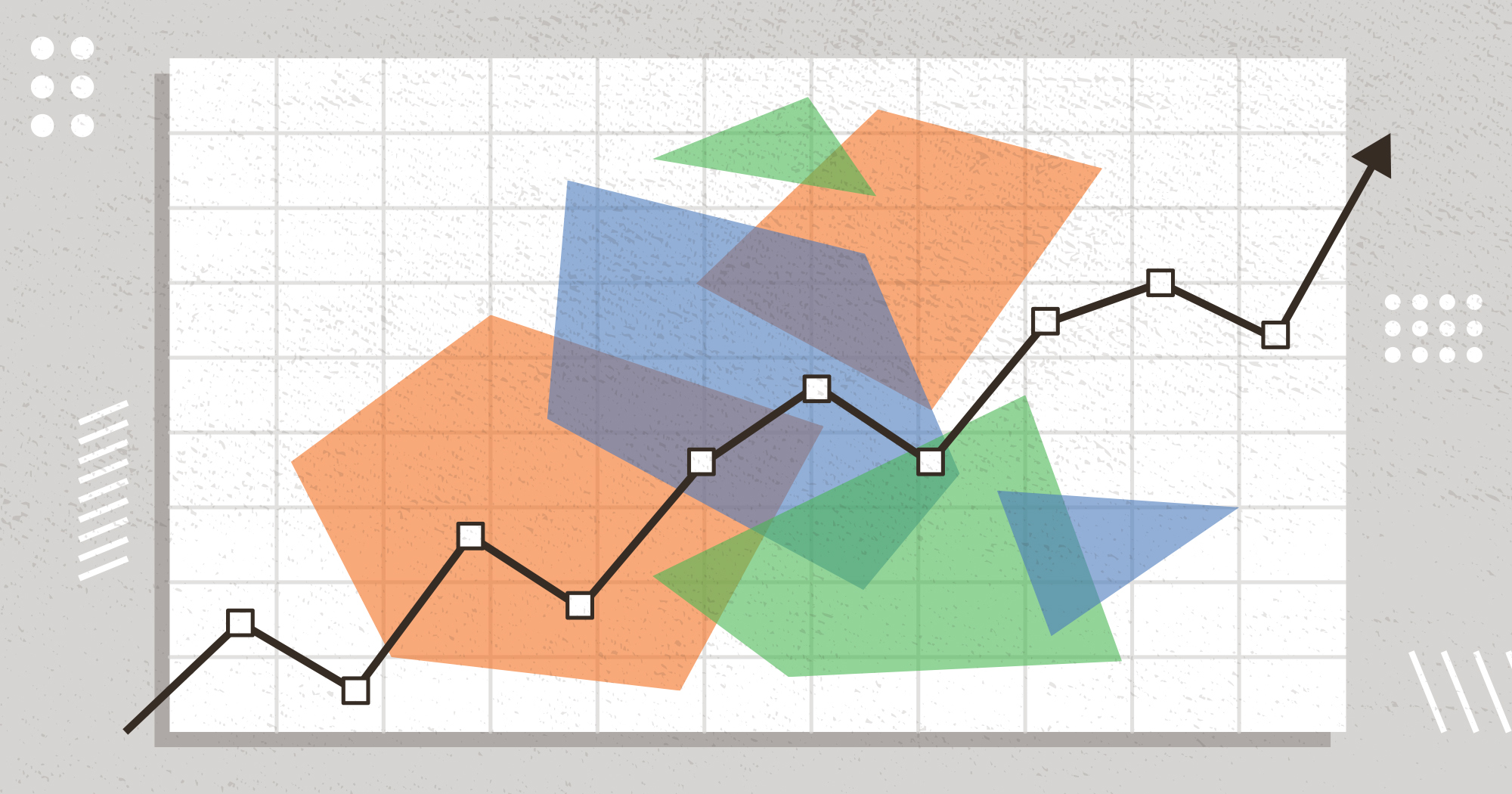 Why You Need MarTech Automation

Our digital economy allows companies to scale at unprecedented speeds, enabling them to rapidly broaden their reach across channels. Unfortunately, this scale-up often involves many challenges—especially when businesses expand at a pace they haven't previously anticipated.

One of these growing businesses' challenges involves maintaining close-knit relationships with customers. Nurturing personal relationships as companies grow can be difficult without technology; with limited staffing and more customers needing tailored communications, companies may feel overwhelmed trying to personalize their correspondences. Fortunately, thriving businesses can use automated marketing technologies (MarTech) to keep their customer communications personalized as they scale.

What Exactly is MarTech Automation?

Marketing automation tools can help your business grow by streamlining monotonous marketing tasks. More specifically, they can improve your marketing workflows by automating areas such as email marketing, social media, digital advertising, lead generation, and customer service communications.

Why You Should Leverage Marketing Automation Solutions

Seventy-five percent of companies are currently using some form of marketing automation. Out of these, 91% have stated that marketing automation has been "very important" to their marketing success. This is because marketing automation technologies are potent drivers of success. So far:

77% of marketers who use marketing automation have seen higher conversion rates. (Invespcro)
Marketing automation improves productivity by 20% on average. (Nucleus Research)
80% of marketing automation users saw an increase in leads. (VentureBeat)
How Marketing Automation Technologies Benefits Your Marketing Teams

Marketing automation solutions can also alleviate a lot of pressure by offering six key benefits. These are explained below:

1. Greater Personalization

MarTech automation makes your personalization efforts a breeze, with 70% of marketing automation users citing personalization as the top benefit of MarTech automation.

Marketing automation tools enable exceedingly personalized communications with minimal human input. They leverage existing (and incoming) customer data to deliver the most relevant content to customers. For example, you can use them to integrate dynamic fields into customer communications, offer customized recommendations, and trigger emails based on consumers' on-site behaviours.

2. Enhanced Customer Experiences

It's no secret that personalized outreaches provide a better customer experience. Using marketing automation technologies, you can send targeted, timely, and hyper-relevant communications across channels, offering customers a fully immersive buyer journey. These tailored outreaches make customers feel valued and cared for, hence improving relationships and creating close-knit customer bonds that facilitate loyalty and trust.

3. Accurate A/B Testing

The key to a successful marketing strategy is ongoing optimization via A/B testing. Whether you use A/B testing to improve one channel at a time or multiple channels at once, it's a powerful driver of marketing success and data generation. Its success, however, is highly dependent on the accuracy of your data.

Automated A/B testing tools eliminate human errors and improper data handling. They ensure that you can accurately test various marketing elements and derive timely marketing data. All you have to do is pick which features you want to test and let your marketing automation software do the rest.

4. Cost Savings

While some MarTech automation tools seem pricey, they actually help you cut costs in two main ways. Firstly, they reduce the need for outsourcing. As most MarTech automation tools offer pre-made designs, templates, and illustrations, your internal team can create appealing content without freelance designers or illustrators. Therefore, you won't have to spend (as much) money on outsourcing work. Secondly, marketing automation decreases costly human errors. As automated databases eliminate duplicate and inaccurate data, MarTech ensures your CRM data is factual, timely, and applicable.

5. More Time-efficient

Marketing automation also frees up a lot of your time. After initially configuring your marketing automation software, it requires minimal maintenance to keep it running. As such, these tools enable you to limit the time spent on managing follow-up messages, personalized chats, and other such repetitive tasks. This frees up more time for duties that require creative and strategic forethought while still ensuring productivity across the marketing department. Therefore, marketing automation technologies facilitate ongoing innovation while maintaining your company's competitiveness.

6. Strengthened Brand Presence

As MarTech automation can systematically deploy marketing communications across multiple channels, you can use it to solidify your brand awareness and communicate with customers via their preferred channels. This can boost your brand's visibility and ensure access to many customers across various platforms.

Using iwinBACK's omnichannel marketing solution, you can deploy multi-channel marketing campaigns across ten channels, including SMS, email, and phone calls. These campaigns can help you cultivate seamless customer journeys that nurture new and existing customers based on precise segmentations.

The Future is Automated

Growing businesses need highly scalable MarTech automation solutions to adapt to the demanding marketing landscape. A comprehensive MarTech stack equips you with valuable data insights, empowers your marketing team, and promotes trusting customer relationships through optimized outreaches. This added value drives brand awareness, boosts conversions, and skyrockets your ROI all at the same time.

Not sure how to get started to begin? Book a demo with us today!