Insight Into What Happens Between Events
Monitor the behaviours between clicks on your site that most tracking systems can't currently monitor. Don't be confined by preset events.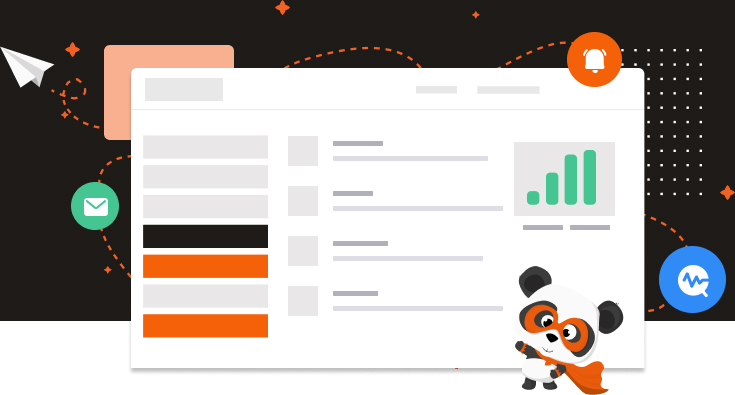 "Many things happen between each click on your website. Yet, your current tracking set up will only report your predetermined events."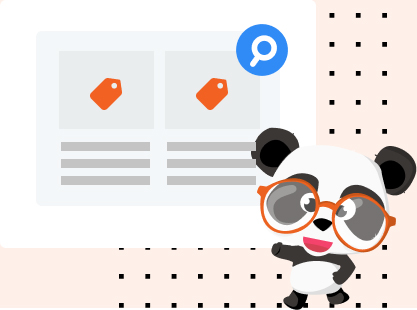 Gain in-depth understanding of how your users navigate your site, including their challenges.
Find out where your users face issues using your site
Highlight areas of your site that need improvement
Uncover what distracts a user from completing a purchase
Discover hidden problems using analytics analytics.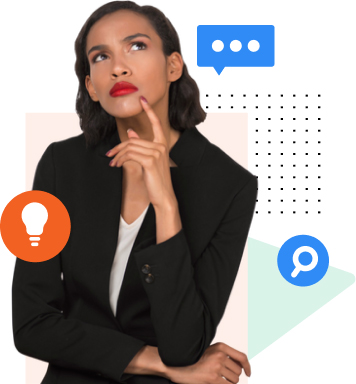 Website tracking is the key to understanding your user. You can highlight and collect ongoing information about their behaviour on your website. Monitor their interaction with your pages and products and respond with personalized targeted marketing.
The addition of a tracking code to your site allows you to learn more about your users, their interactions with your site and browsing history. Known and anonymous users can be categorized whilst monitoring their engagement.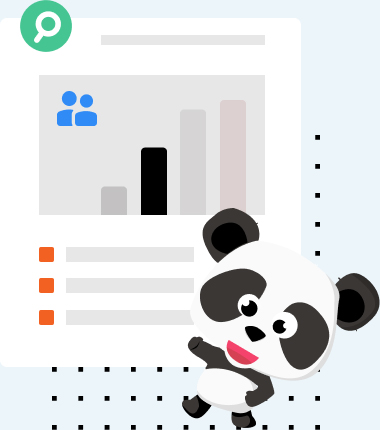 Rekindle brand loyalty
60% of millennials expect a consistent brand experience across channels, make sure your communications are aligned.
Book a demo
Contact Us