Customer Journeys
A customer journey map is an overview of your customer's experience which includes how your product fits into their life. Designing effective journeys is our specialty.
With this level of insight, you can understand how and where to improve your product. This informs your marketing which improves customer experience.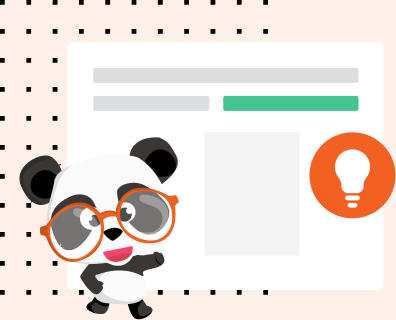 Simple Journey
This is the basic journey for any marketer who wants to reach a customer using a multi-channel approach. It has three beautifully simple steps.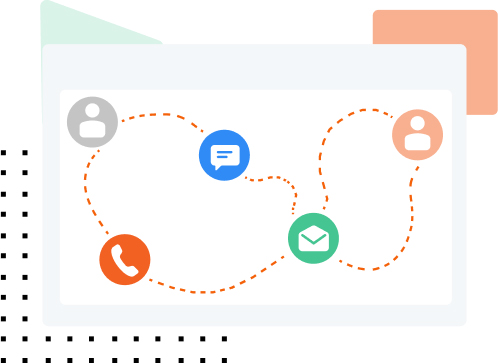 Welcome Journey
The welcome journey is best for companies welcoming new customers to the brand.

This journey is easy to follow
Phone numbers are validated
A call follows an opened email
A welcome email follows an answered call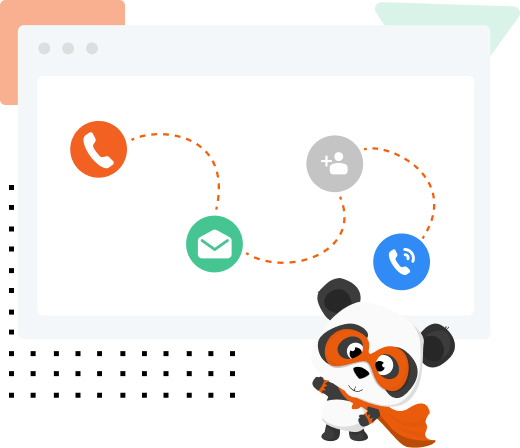 Acquisition Journey
This journey is carefully designed to increase conversion of non-depositors that have shown interest but not yet purchased. With iwinBACK, you will increase efficiency of cost per conversion, at the same time as increasing revenues.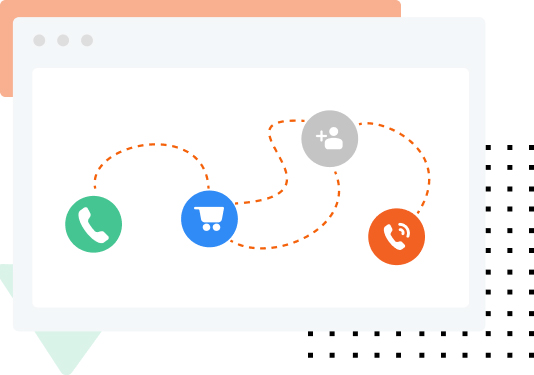 Retention Journey
This journey is dedicated to your existing customers. This lets them know how important they are to your business.

Perhaps you want to offer them something unique or promote a product for an up or cross-selling opportunity.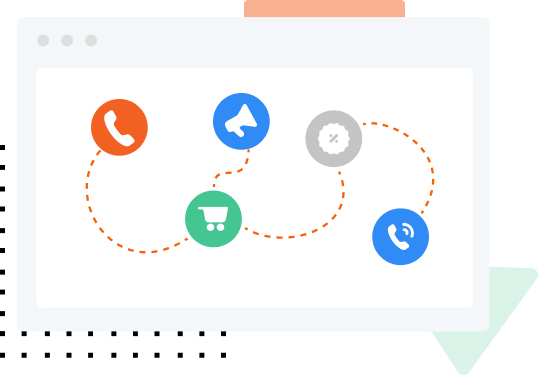 Winback Journey
This journey is created for use with lapsed customers. Win back these relationships by reigniting their interest in your brand. There is an accompanying Churn Journey, and the combination is powerful.

Motivate inactive customers to purchase again by offering an incentive and a call to action. Show them the way back by demonstrating how you value their business.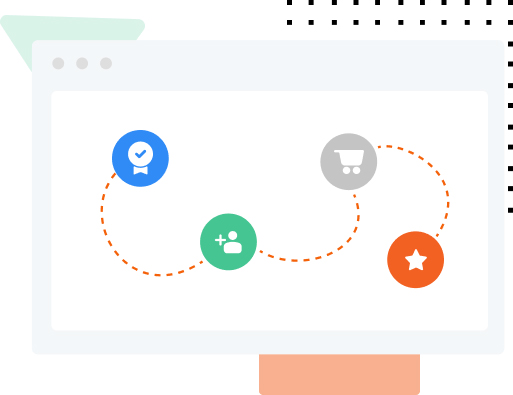 Abandoned Cart Journey
This journey is for customers who are close to purchase and need some encouragement. Offer them something attractive or remind them they could be missing out on something amazing. Close those sales!