Asset Templates
Implement proven marketing processes with our
easy-to-follow worksheets and templates.
Templated Thank you Letters
So many ways to say thank you. Your customers rock. Without your customers, you wouldn't have a business.

So, whether you're thanking them for signing on, referring a new client, or helping you win an award, you're doing the right thing by reaching out to them and saying thanks.

To help you get the word out, we've templatized 11 letters so you can say thanks succinctly and sincerely.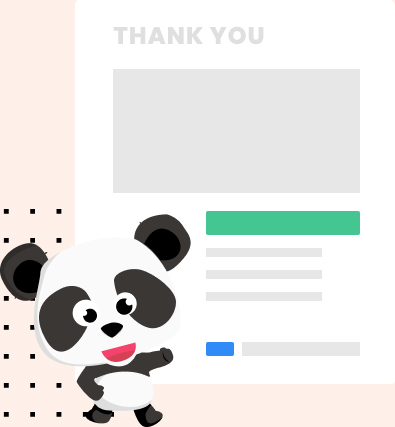 Sales and Marketing Email Templates
Save time and focus on what matters most.

People spend a third of their working day just reading and writing emails. iwinBack empowers you to claim some of that time back using email templates.

Templates reduce the time spent writing emails. Our templates are professionally written, so you don't have to worry if your tone is appropriate. They take a few minutes to complete, saving you hours.

We know the type of emails sales and marketing professionals repeatedly send and we've templated them for you. We've tested these emails, so we know exactly how convenient they are. Focus on making your customers happy, not writing the same message over and over.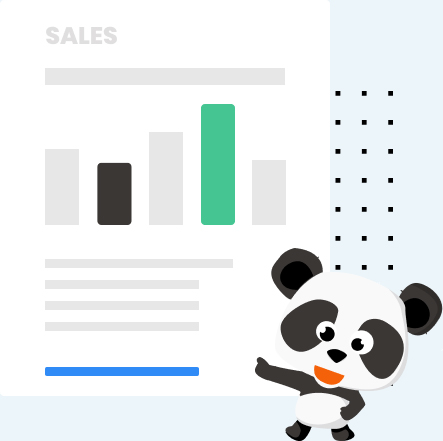 Templated Customer Apology Letters
Hold your hands up and apologize when you need to.

You made a mistake. It's OK. We're all human. You need to take accountability and apologize for your error.

It can be tricky wording an apology email to a customer. We've done the hard work for you and templated a selection of ten apology letters. You can tailor them to maximize the impact of your sincere apology to your valued customers.