Everything You Need to Know About Marketing Reports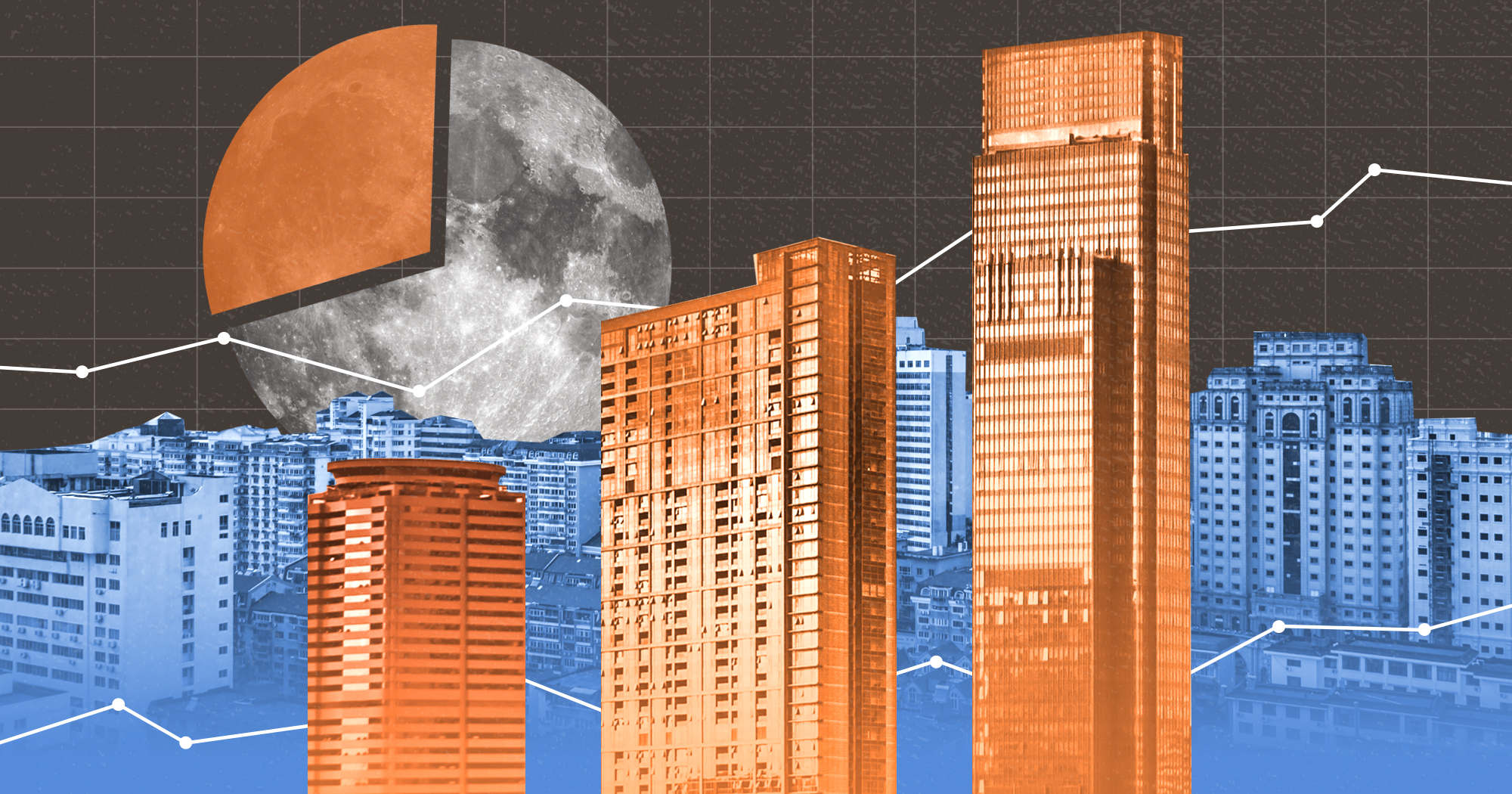 Iris Perry
|
4.5 Min Read
Everything You Need to Know About Marketing Reports

To facilitate visibility into your business's marketing success, you must create extensive marketing reports. With proper reporting, you can gain valuable insights into your marketing activities and what needs to be improved. Additionally, your marketing report is a handy tool for intra and interdepartmental alignment, propelling you towards your business goals. As such, marketing reports are an indispensable part of your marketing toolkit.

If you're just getting started with marketing analysis reports, you may need extra information on their ins and outs. To help you wrap your head around marketing reports, this article will break down the topic of marketing reports into:
What marketing reports are
Why you should create marketing reports
What is included in marketing reports
What Is a Marketing Report?

Marketing reports are documents that can help you convey the success of your marketing practices. They combine textual and visual elements to present marketing outcomes to relevant audiences on a weekly, monthly, quarterly, or annual basis. Depending on your scope and aim, you can show these marketing performance reports to various types of audiences. For example, you can send them to internal stakeholders to communicate the effectiveness of your current marketing efforts. Additionally, you can share them with marketing agencies to help them understand your current marketing strategy.

Why You Need Marketing Reports

Your marketing reports are invaluable assets for your business—particularly when it comes to your internal teams. They create lots of benefits for your business by:

Helping You Stay On Track With Your Business Goals
Marketing analysis reports provide an excellent summary of your marketing efforts, highlighting what your marketing team is working towards. Therefore, you can use these reports as a vehicle for visibility into your marketing department, enhancing cross-departmental alignment.

Cross-departmental alignment is essential to the success of your business. When other departments know what the marketing team is doing, they can support these efforts to benefit the wider company. Such interdepartmental synergies can propel your annual income by 32% and generate a 36% higher growth rate than poorly aligned companies!

Enabling Data-Driven Decision-Making
Timely marketing analysis reports provide you with all the actionable information you need to conquer future marketing decisions. With rapidly changing industry trends and customer preferences, solely relying on your previous marketing experience may be insufficient. As such, you need to look at current customer data as a starting point for your upcoming marketing activities. With up-to-date marketing reports revealing the latest insights, you can keep up with your customers, deliver ongoing value, and nurture brand loyalty all at the same time.

Highlighting Areas For Improvement
Your marketing analysis reports show you what works and what doesn't, revealing the lacklustre areas of your marketing campaigns. They can help you uncover the aspects of your marketing efforts that aren't performing well, exposing what needs to be improved, touched upon, or prioritized. Consequently, knowing which of your marketing activities yields (sub)optimal results can help you identify your strengths and allow you to implement these in upcoming marketing campaigns.

Your Marketing Report Checklist

When creating your marketing report, there are certain things you must include to convey a clear picture of your company's marketing landscape. These include:

1. A Report Summary

Your marketing performance report should start with a comprehensive (but engaging) summary of the full report. This overview can provide a sneak peek into the goals, strategies, and campaigns detailed further in the report.

2. Marketing Goals

Your marketing report should also elaborate on your marketing goals. Reminding readers of what you're striving to achieve provides a clear framework through which readers can read your report. This allows them to understand the drivers of your behaviour and how close you are to achieving your goals, making the 'goals' section particularly insightful for internal stakeholders.

3. Marketing Strategies

Your marketing analysis report should also describe the strategies you've used to achieve your goals. When describing your goals, you should depict who you're targeting, what resources you've used, and how you've deployed these to achieve your marketing objectives. For example, you can dive into what channels you're employing to reach customers and why these are optimal for your marketing purposes. These descriptions can contextualize your marketing efforts and create a detailed image of what your marketing strategies entail.

4. Marketing Metrics

To showcase the success of your marketing efforts, you need to back up your marketing results with relevant metrics. The marketing metrics you include in your report should reveal the extent of your success with reaching your marketing goals.

Suppose you're creating a marketing report that includes multiple marketing channels. In this case, your marketing metrics list may be expansive, as each marketing channel is measured separately. For example, website traffic, email marketing, and advertising all have distinct marketing metrics.

Website Traffic KPIs:
Site visits
Conversion rate
Traffic sources
Email Marketing KPIs:
Email deliverability
Bounce rate
Click-Through Rate (CTR)
Advertising KPIs:
Impressions
Cost per click (CPC)
Return on advertising spending (ROAS)
5. A Look Into The Future

After summarizing your present marketing endeavours, your marketing report should look forward to the future. Using your report's data as a starting point for making predictions, you can delve into possible upcoming marketing endeavours. This can help your readers know what to expect regarding your forthcoming marketing ventures.

Conclusion

Marketing reports allow your marketing team to face challenges and excel in areas they already thrive in. Additionally, they enable company-wide alignment regarding successful customer communications. As such, they play a critical role in the success of your marketing outreaches.

For highly resourceful marketing reports, you must incorporate data-driven insights. Yet, creating these manually can be arduous and often results in human errors. Fortunately, marketing automation software can help you make accurate reports effortlessly. Using iwinBACK's dashboard, you can produce detailed reports on your marketing campaigns and derive actionable data from your marketing efforts. Book a Demo today to see how iwinBACK can help your business thrive!