Robust Multi-Channel Customer Journey Mapping Tool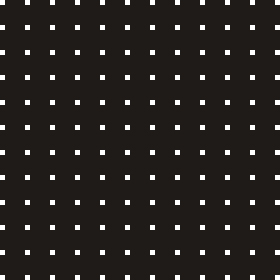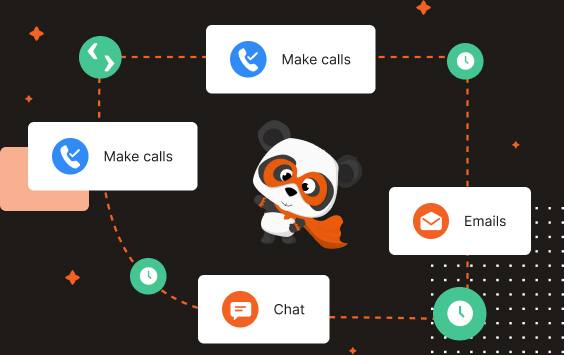 "Deliver the best content on the best channel at the best time."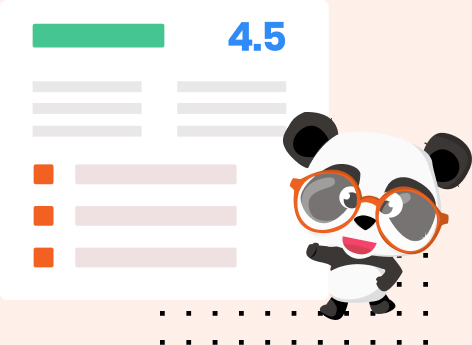 Create Robust
Cross-Channel Customer Journeys
Customer journey software is often overly complicated, at IWB we keep it simple. We understand that your goal is to create and adapt customer journeys which lead to increased engagement rates and improved customer loyalty.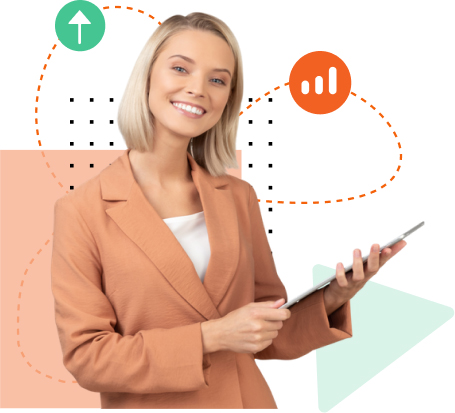 Utilise Customer Behavioural Data and Intelligence
Use tailored strategies that include welcome messages, purchase confirmation and data driven insights to help our predictive models deliver the best message to the customer at the right time.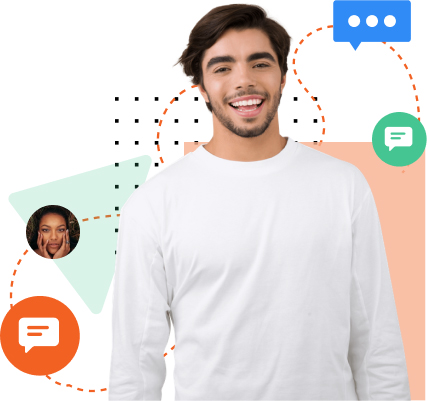 Get Extraordinary Results
Customer journeys can be complex, the reporting on them does not have to be. We identify the KPIs that are the most important as well as the opportunities that most deserve your attention. Our reporting helps you adapt your communication strategy to focus on the right messages and channels that produce the best results relative to your KPIs.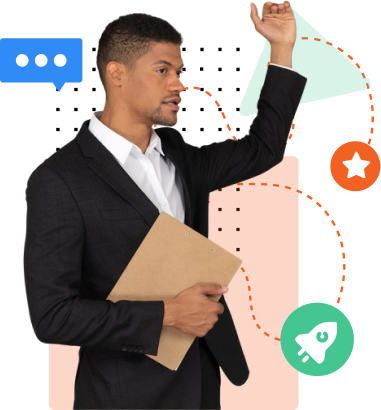 Key Features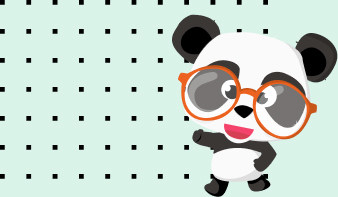 User friendly interface
Linking to external web hooks
Key administrative controls
Marketing automation
Coordination and unification of marketing channels
New features every quarter
Personalised support team
Comprehensive dashboard
We can show you how to simplify customer journeys so you're able to build, monitor and manage the perfect approach.
Book a demo
Contact Us