Contact us
We have a dedicated support team that is available to support every iwinBACK customer by email. You can email us at support@iwinback.com or access the help section within the iwinBACK product.
We are here to help you succeed on the iwinBACK platform and find more opportunities to increase your brand's reach.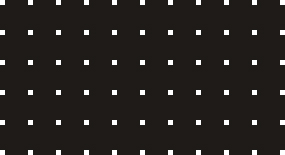 Reach Out Today
We'd love to understand your brand's opportunities and challenges and explore the ways we can help.
Book a demo
Contact Us