Create Beautiful Assets With Our User-Friendly Content Editor
Benefit from using the same Content Editor to create your emails, newsletters and regular campaigns with just one set up. Choose from a library of attractive templates that suit your brand. Use the easy drag-and-drop feature to create content in minutes.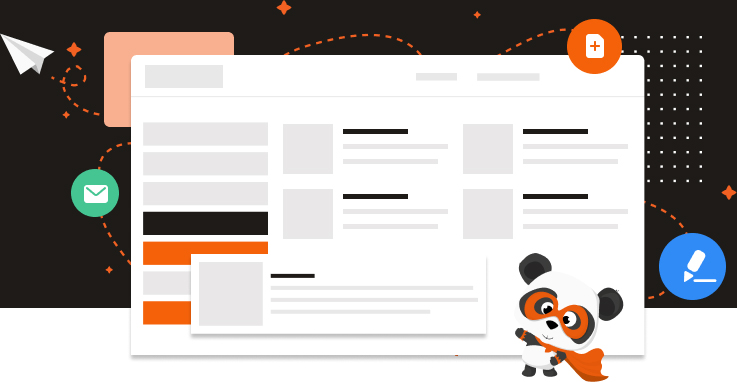 Create your own Customized Brand Style
The flexible drag-and-drop editor lets you build impactful emails. Use this for an instantly recognizable consistent brand style, every time.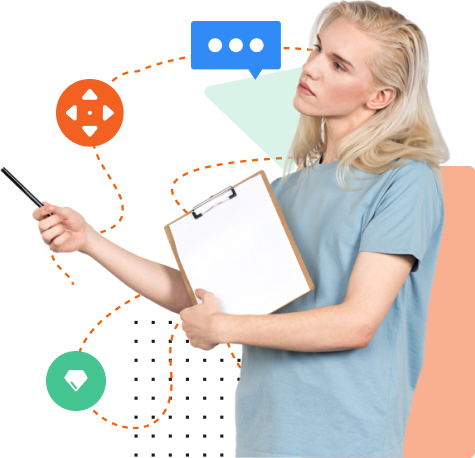 Templates to Suit You
Consistency is important for your brand. Take advantage of the many templates available and find the options that work best for your customers and their preferences.