Flexible pricing models to fit your specific needs
Billing options include monthly, discounted annual or
revenue share based on performance.
Hosted Installation
Accessible and flexible. High performance CRM solutions for your digital marketing needs. Improve results across all KPIs and gain efficiency with with iwinBACK automation.
Features
Secure and compliant hosting
Scalable
Convenient and flexible
Manage and monitor all channels and assets
Comprehensive data analytics
Live reporting
Book a demo
On Premise Installation
For those that have special compliance considerations or need enhanced control and security. Host on your own servers and maintain your InfoSec standards.


Features
Unlimited marketing activity
Easy integration
Regular upgrades and new features
Access to iwinBACK team and support documentation
Tailored marketing asset templates and customer journey templates
Book a demo
Full Service
The iwinBACK team is ready to help your organisation meet and exceed your marketing goals. Let us do the work and enjoy the benefits.



Features
Unlimited marketing activity
Data compliance and security
Full support of 15 years experience
Custom journeys
High performance campaigns
Book a demo
Additional Services
An array of additional services is available to help get your campaign off to the best possible start, and continually improve KPIs. The iwinBACK team will help you employ the most effective strategies to optimize customer engagement. Scale up in your markets, connect with your customers and succeed in your marketing campaigns with iwinBACK!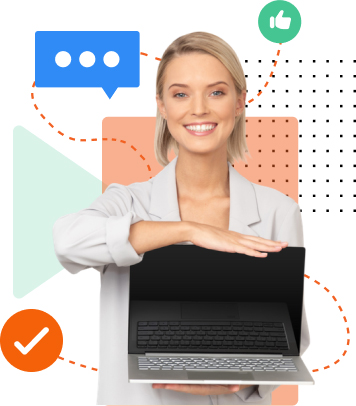 Bespoke packages
If you don't fit into one of our four price ranges, don't worry. Contact us and we will tailor a solution to your requirements.
Book a demo
Contact Us