Performance Analytics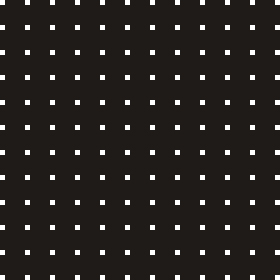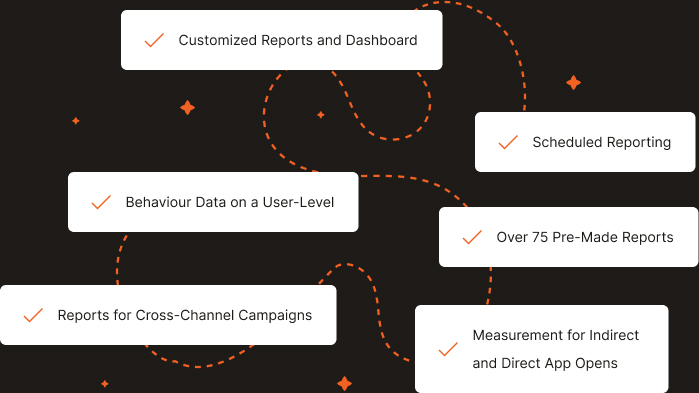 iwinBACK customer engagement platform improves lifetime value at every stage of the customer lifecycle
Let us show you what it can do for you.
Book a demo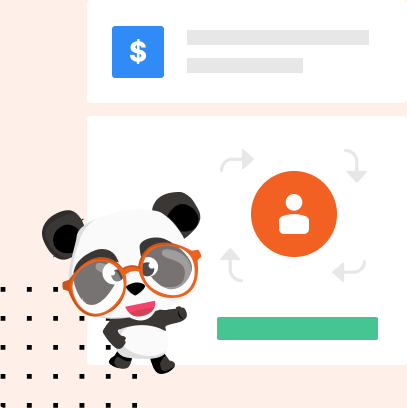 Web Tracking
Tracking lets you identify, collect and manage user information. See user interaction in real-time. Build highly-personalized content for targeted advertising.

Adding our tracking code to your site unlocks your audience behaviour including their browsing histories. Determine known versus anonymous visitors to your website and learn how they engage with your content.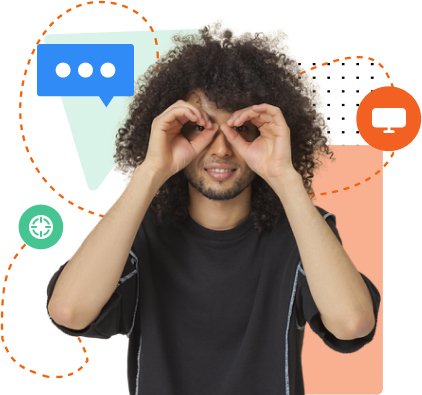 Dashboard
iwinBACK's Dashboard allows you to see reports from campaigns and emails, giving you powerful customer insights. Use this information to optimize your customer experience by delivering a compelling digital strategy across all channels.

Make informed decisions using AI, based on clearly presented KPIs in the IWB dashboard.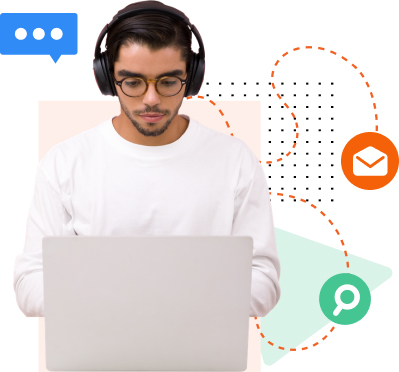 Performance Reports in
Real-time
We provide a continual stream of real-time data showing the decisions your customers are making when using your product. Unlock deep user insights. Be there for your customers at the exact moment they need you.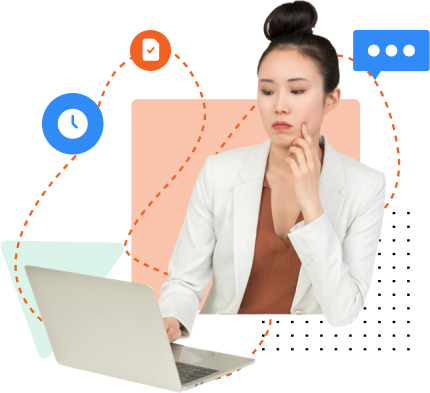 iwinBACK's Customer Engagement Platform
Creates value at all stages of the customer journey. Let us show you how to harness this and never miss an opportunity.
Book a demo
Contact Us