Why You Need Cross-Channel Marketing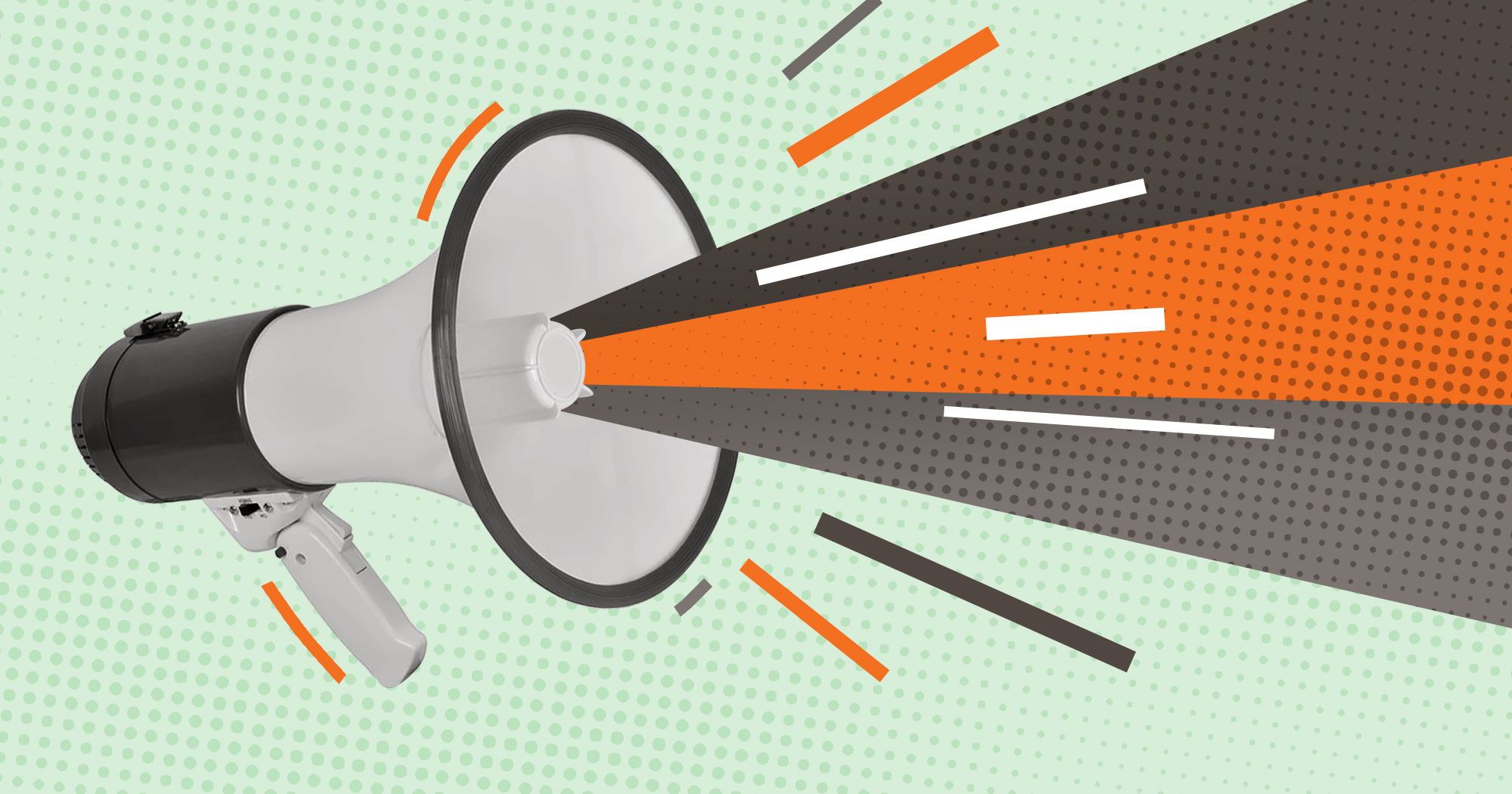 Why You Need Cross-Channel Marketing

Businesses that rely on a single communication channel to connect with customers can have a lot of untapped potential. Consumers using multiple communications channels have a customer lifetime value that's 30% higher than consumers who use a single channel. Additionally, 73% of consumers use more than one channel when shopping. Therefore, companies must connect with customers using multiple mediums.

One of the most powerful ways to use multiple marketing channels is through cross-channel marketing, which involves integrating multiple avenues (e.g., email, SMS, telemarketing) into a single campaign. In this article, we'll describe what cross-channel promotions are, depict their benefits, and provide you with real-life examples of how successful businesses use them.

What is Cross-Channel Marketing?

Cross-channel marketing combines multiple marketing channels to create a well-rounded customer experience. Beyond helping you acquire new customers, you can utilize cross-channel communications to converse with customers across various touchpoints.

Cross-channel VS Multi-channel VS Omnichannel

While cross-channel promotions seem similar to multichannel and omnichannel marketing, there are critical differences between the three. These differences mainly revolve around the interconnectedness of channels.

Cross-Channel Marketing—Connected Channels For Campaigns
With cross-channel marketing, you can strategically orchestrate multiple channels to promote a marketing campaign. Additionally, you can use it to nurture a single sale, where customers can use several channels to complete one order (e.g., Click & Collect). As such, cross-channel marketing leverages several channels to deliver consistent messaging, forming a synergetic and uniform customer experience.

Multichannel Marketing—Multiple Independent Channels
Multichannel marketing uses multiple communication channels independently; these have no synchrony or internal data communication. You can employ multichannel marketing if you want your customers to have a vast array of choices regarding how they connect with you. Consequently, however, each channel competes with one another, offering a disjointed customer experience.

Omnichannel Marketing—All Channels Work Interactively
An omnichannel marketing strategy is similar to a cross-channel one. Yet, with omnichannel marketing, you integrate all your channels at all times (rather than for a campaign). With these well-rounded and tailored experiences, your company's channels interact with one another to form a well-rounded journey tailored to individual customers.

Benefits of Cross-Channel Marketing

Improve User Experience
You can no longer grab customers' attention using simple, generalized messages. Tailored user experiences are becoming increasingly crucial for conversions, with 61% of consumers expecting personalized customer experiences.

With cross-channel promotions, you can leverage customized interactions both online and offline. You can base your cross-channel communications on data obtained from previous touchpoints; in doing so, you can address customers using the most relevant messaging.

Enhance Loyalty
Using consistent and tailored messaging across platforms, you can facilitate brand loyalty. When customers become familiar with you—feeling trust and closeness—they're more likely to become returning customers.

With cross-channel promotions, you can elevate your customer relationships from brand awareness to brand loyalty. This relationship can be very useful in cutting costs, as it's five times more expensive to acquire new customers than it is to retain current ones.

Create a Powerful Brand Identity
As cross-channel communications can increase your brand's visibility, you can utilize them to solidify your brand identity. For example, companies such as Lancome use their curated website, offline stores, online adverts, and billboard ads to promote their marketing campaign. When these channels maintain consistency across brand voice and style, users get a solid understanding of what the company entails.

Generate More Sales
Establishing a well-thought-out cross-channel communication strategy can bolster your sales. Consumers are more willing to purchase your product when your reach is expansive, coordinated, and personalized.

As a customer-centric approach, successful cross-channel communications place customers first by accounting for their preferred communication channels. As such, you increase the likelihood of reaching potential customers while also pleasing existing customers. Consequently, you can benefit from an increase in leads and sales.

Gain a Better Understanding of Your Customers
With cross-channel marketing, you can get a definitive understanding of how your customers behave throughout channels and campaigns, allowing you to collect a wide array of customer data. You can then use this data to personalize future campaigns. For example, using behavioural insights gathered from one medium (e.g., your website), you can improve your reach on another channel (e.g., email).

As such, promoting your cross-channel communications—and gathering the data it produces—allows you to form a complete picture of who your customers are.

Examples of Cross-Channel Promotions

Starbucks
Starbucks is well-versed in their cross-channel communications; its expertise can be seen across its campaigns and marketing outreaches. More specifically, its cross-channel promotional efforts can be seen throughout its app and loyalty program.

Starbucks' app rewards customers for their purchases while also offering product recommendations based on their previous purchases. Its mobile app also delivers push notifications promoting Starbucks' newest offers.

The company's loyalty program is another display of Starbucks' success with cross-channel promotions. Upon signing up for Starbucks' loyalty program, the company offers you a free drink in their stores. This showcases Starbucks' ability to combine offline and online touchpoints seamlessly. Additionally, Starbucks allows you to automatically reload your loyalty card using various methods, including in-store, in-app, or through the phone.

Heineken
Heineken's Departure Roulette was a campaign that used a game-show board to interact with customers. Heineken held this campaign at New York's JFK airport and provided paid holidays to involved travellers. The company filmed these people's experiences, publishing their adventures in a web series called "Dropped." Heineken promoted these videos on its website and social media profiles using its brand style and logo. Consequently, consumers began connecting these videos to the adventurous appeal of Heineken.

Heinekens' Departure Roulette campaign reveals the power of cross-channel marketing, showcasing how offline touchpoints can transform and integrate with online ones.

Nina Ricci
In 2017, Nina Ricci launched a cross-channel promotion called #MyBestValentine, which focused on the value of friendship. Nina Ricci kickstarted the campaign on social media (mainly Instagram), asking followers to submit pictures of themselves and their best friends to Nina Ricci's website. The company would then turn these photos into GIFs adorned by illustrator Ana Strumpf.

Once users obtained their GIFs, Nina Ricci sent them a follow-up email requesting their mail addresses. Users could then receive their gifs in the form of a patch via post.

Through this cross-channel communication flow, Nina Ricci was able to gain an abundance of customer information using a combination of four mediums.

In a Nutshell

Cross-channel campaigns enable companies to bond with customers, increase sales, and enrich customer experiences, serving as a powerful tool for delivering highly impactful marketing campaigns. Companies can leverage cross-channel marketing to strengthen their relationships with customers through personalized outreaches that align with customers' needs.

IwinBACK's marketing automation platform empowers businesses to leverage influential cross-channel marketing. Contact us today to see how we can help your cross-channel campaigns thrive!