Email Retargeting: The What, Why, and How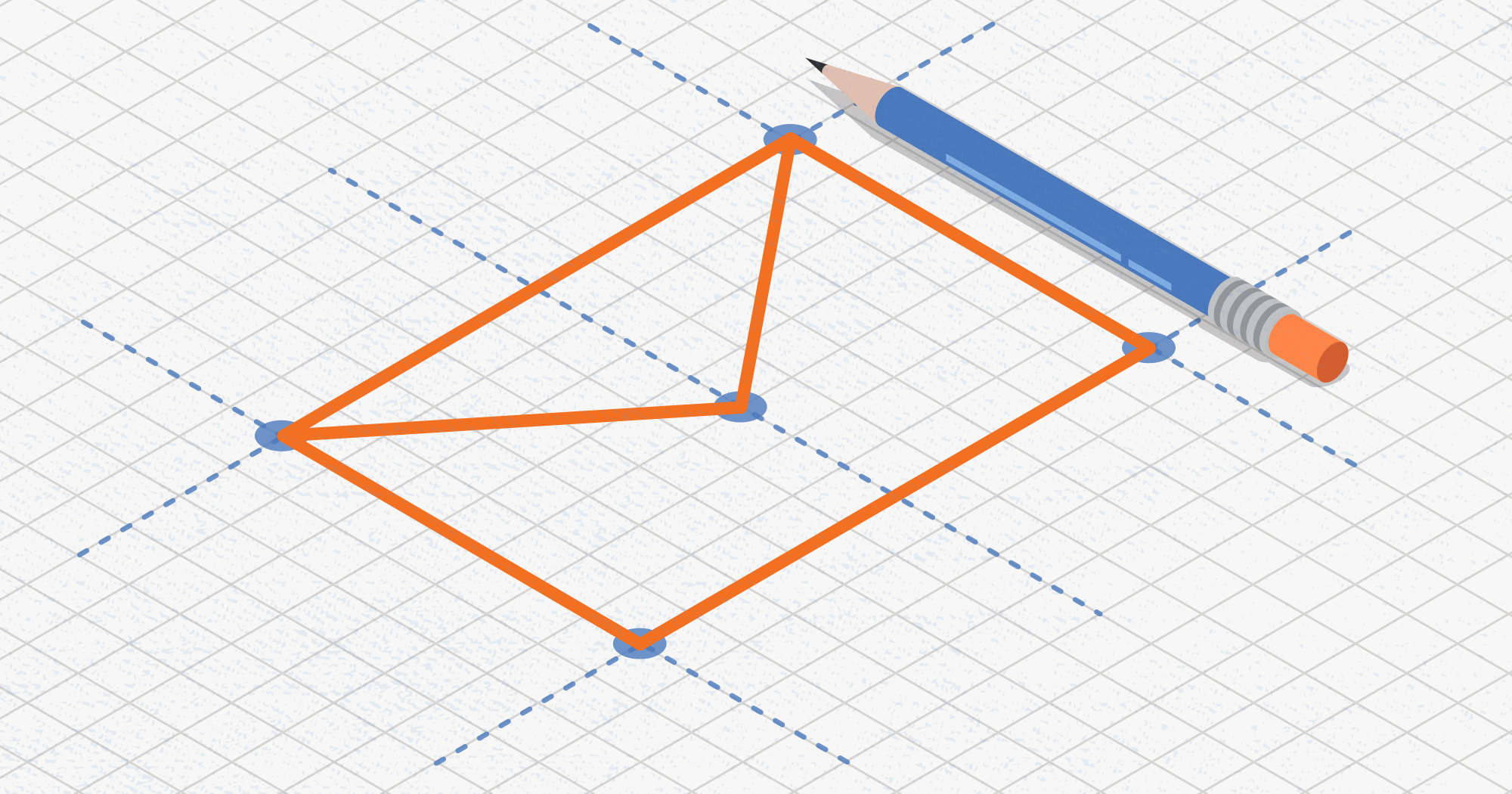 Iris Perry
|
4.5 Min Read
Email Retargeting: The What, Why, and How

Consumers have copious amounts of emails to sift through every single day. This makes them more selective regarding the emails they open. Captivating customers' interest in your email now requires you to deliver personalized, timely, and relevant emails—ones based on their latest behaviours. Sounds impossible? It isn't! Using email retargeting, you can effortlessly contact customers based on their demographic, psychographic, and behavioural data.

What Is Email Retargeting?

Email retargeting allows you to leverage customers' data and send personalized emails that satisfy customers' current needs. Retargeting email campaigns work best on previous customers or people who have shown interest in your brand. As such, it allows you to attract people at various stages of the marketing and sales funnel, helping you connect with past, current, and prospective customers. This makes using an email retargeting strategy paramount to your marketing success.

Why You Need Email Retargeting

Not sure if email retargeting can serve your business? Think again. This email marketing method is a great way to nurture leads, boost conversion rates, and grow your business.

These key statistics can enlighten you on the power of retargeting email campaigns:
How Does Email Retargeting Work?

There are two different ways to get started with email retargeting: you can use pixel-based retargeting or resort to retargeting using your CRM data.

With pixel retargeting, you drop a short snippet of code in your website or the HTML of your email. This code runs in the background (unseen by consumers) while a page or email is loaded. Its main goal is to gather customer data, enabling insight into how users navigate the web. Essentially, these are the gears that deliver ads and product recommendations based on web pages you've visited before.

Yet, using your CRM data can be just as effective as pixels. You can leverage your CRM data (e.g., lead sources, previous customer interactions, purchase histories, and customer engagement levels) to create optimized retargeting email campaigns and re-engage customers into your business's offers.

The Six Steps to Cultivating an Email Retargeting Strategy

Whether you choose to base your email retargeting strategy on pixels or CRM data, you can follow the following six steps to launch a retargeting email campaign successfully.

Step 1: Collect Customer Data
One of the driving forces of an effective email retargeting strategy is collecting the correct customer data. Information such as customers' previous brand interactions, past purchases, and purchase frequency can help you launch compelling retargeting campaigns that cater to customers' present needs. As such, the first step is to gather as much customer data as possible using means such as customer surveys, feedback forms, cookies, or direct customer contact. Using various data sources can help you get an all-encompassing understanding of your customers.

Step 2: Segment Your Customers
After collecting a vast array of customer data, you can segment your customers into different groups based on specific defining characteristics. For example, you can base these segmentations on shared interests, demographic characteristics, or consumer behaviour. Separating customers can help you create a customer-centric email retargeting strategy that makes customers feel cherished and cared for.

Step 3: Set Goals for Your Retargeting Email Campaigns
Once you've segmented your audience, you need to establish and clarify your goals for your email retargeting strategy. These goals can guide your marketing efforts and cultivate alignment throughout your marketing department. Some goals you can strive to achieve are:

Increasing brand recognition
Facilitating customer engagement
Boosting your company profits
Recouping lost sales
Step 4: Write Your Retargeting Email Campaigns
After picking out a few actionable goals, you can start putting together your retargeting email. As there are multiple types of retargeting email campaigns you can use (e.g., abandoned cart emails, cross-selling emails, upselling emails), you should select the most relevant retargeting emails for each of your customer segments. For example, you should deliver abandoned cart emails to those who have left their shopping cart without purchasing. Additionally, you can opt for cross-selling emails to customers who have recently purchased your products. Whichever retargeting email campaigns you decide on, ensure that the subject line, copy, CTA, and imagery are suitable for each type of retargeting email.

Step 5: Automate Retargeting Emails
While you can choose to deliver your newly crafted retargeting emails by hand, automating your retargeting campaigns is a surefire way to send emails effectively. For example, if you select a software like iwinBACK—which automates communications across multiple channels, including email—you're able to automate emails based on chosen triggers. That is, when customers perform specific actions (e.g., sign up for your email newsletter, make a purchase, or view a product), your dedicated software can trigger retargeting emails. Sent appropriately, retargeting emails can help you respond to inactivity, increase customer retention, and inform customers about relevant offers.

Step 6: Track and Test Your Retargeting Emails
Your email retargeting strategy will likely dwindle in success if you don't optimize your email communications consistently. Therefore, you have to A/B test email aspects such as your subject lines, CTAs, copy lengths to see which ones customers respond best to. By tracking how certain tweaked elements can affect metrics like open rates and click-through rates, you can create a feedback loop to improve your email retargeting and achieve your business goals.

In Short

Email retargeting is a great way to satisfy past, current and potential customers. By sending customers relevant emails at the right time, you can delight them with offers, information, and incentives when they're most willing to engage with you. Consequently, email retargeting facilitates consistent communication that yields favourable results and boosts business success. Book a demo with us today to learn how iwinBACK can help you streamline and automate your email retargeting campaigns and other aspects of your omnichannel strategy.