Conversion. Retention. Winback.
Drive more sales by combining emails with SMS and calls. All from one platform.
iwinBACK helps you capture new leads and nurture them with personalized
messages to convert them into paying customers.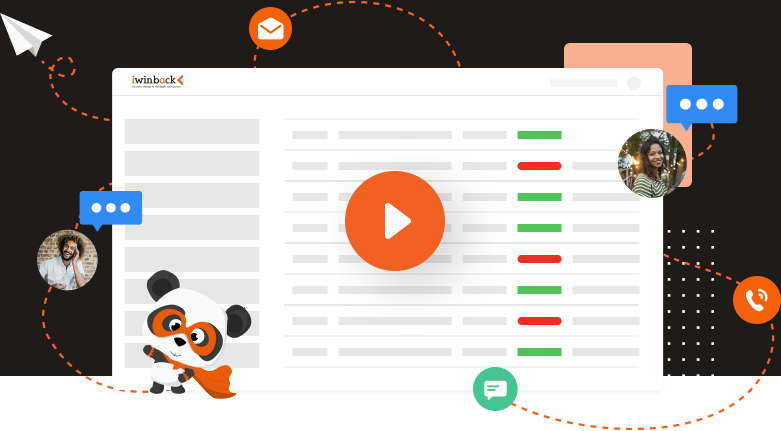 Streamlined marketing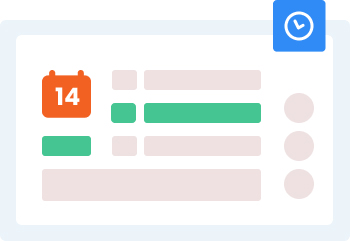 Marketing tool
iwinBACK is a direct marketing automation system that creates channel unification and allows you to schedule, in advance, multi channel marketing campaigns.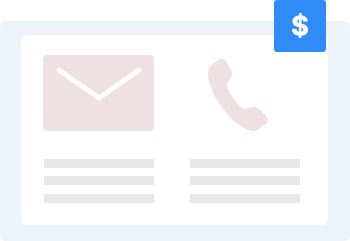 Increases lead conversion
Increased lead conversion by combining email, SMS, calls and seven other channel options.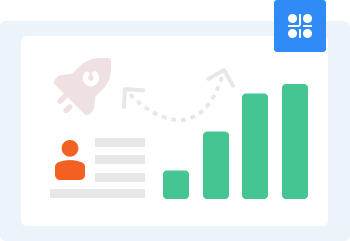 All from one platform.
Launch multi-channel messaging through one platform to attract new business leads. Improve customer retention rates via highly personalized messaging that successfully engages leads through the sales journey to purchase.
"Over 90% of customers prefer brands that engage across multiple channels."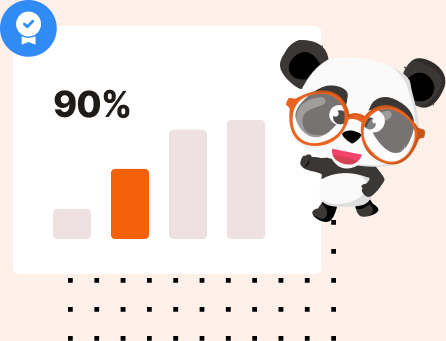 Aquisition
Show them
you care.
Encourage your potential new customers to engage deeply with your brand at varying touchpoints of their journey through multiple marketing channels.
Learn More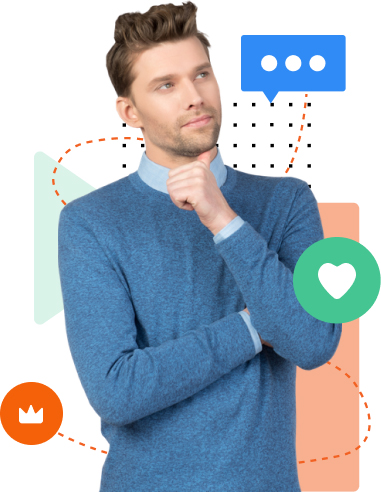 Retention
Show them
consistent value.
It's proven that people value being presented with the exact information they wanted. In fact, the majority of customers demand a personalised brand experience. Develop long-lasting customer retention by delivering what they want, how and when.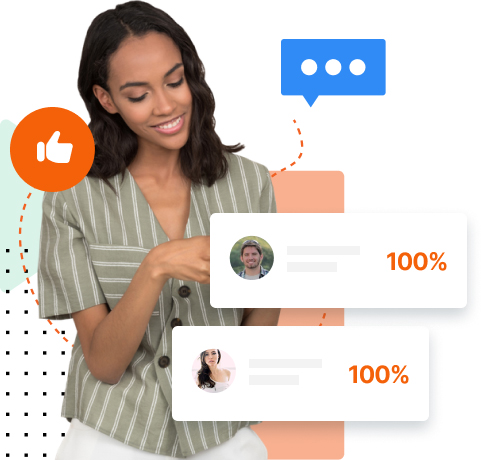 Winback
Show them you
understand.
Approach customers when they are most likely to engage with your messaging. Real-time customer data intelligently highlights and predicts sales opportunities and this increases conversions on abandoned shopping carts, cross and upselling.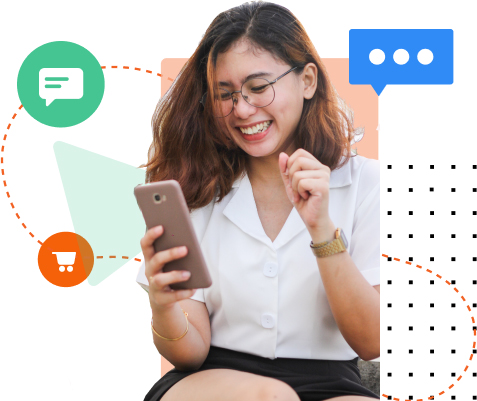 Increased brand loyalty
"60% of customers aged 16-32 expect the brand
experience to be consistent across platforms."
"Using the iwinBACK software made it easier for us to take control of all our outbound marketing efforts, after events and to keep in touch with contacts through the various communication channels."
"I would definitely recommend the iwinBACK marketing automation software. As an inexperienced user I felt at ease using the software, as both the onboarding course and customer support helped me tremendously."
"iwinBACK is perfect to get closer to our customers. We understand their needs based on their feedback built in the customer journeys. The team is amazing, their professionalism and commitment is extraordinary."
10+ Channels of Communication
Find out how to take your customer journeys to the next level. Reach out today.
Book a demo
Contact us