Why eCommerce Stores Should Use Direct Marketing Automation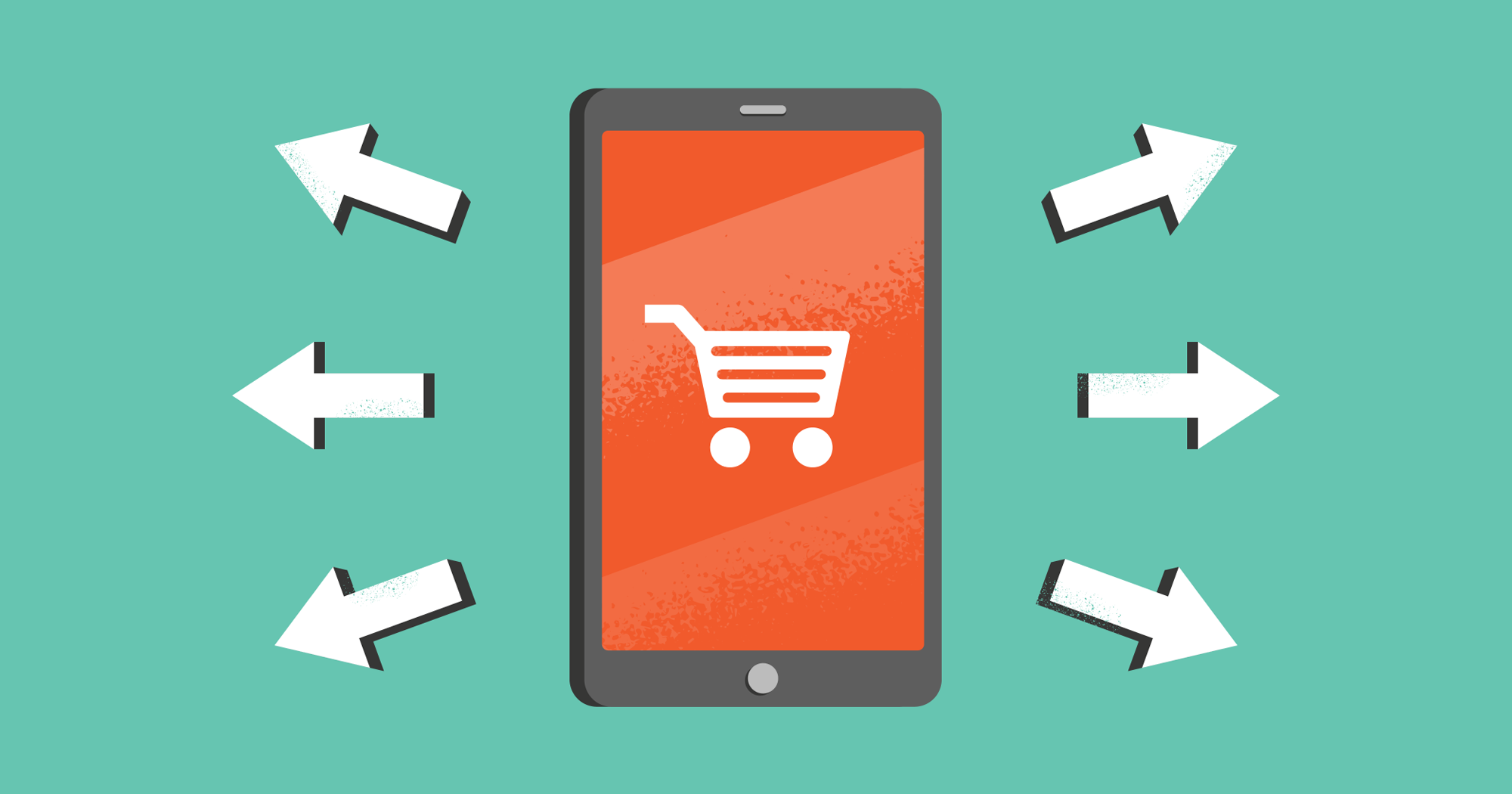 Greg Leonard
|
5 Min Read
Blog
Automation
Why eCommerce Stores Should Use Direct Marketing Automation
Why eCommerce Stores Should Use Direct Marketing Automation

As a business owner or leader in your organization, you've probably heard the term direct marketing automation floating around. What does it mean? And how can you use it to improve your marketing performance across the customer lifecycle while vastly improving loyalty and lifetime value?

The eCommerce industry is evolving fast, competition is increasing, and the need of the hour is for business owners to automate all operations to maintain a competitive edge. According to a Truelist Survey, automation enhances lead nurturing by 57%, boosts engagement rate by 36%, and increases revenue by 47%, metrics that define the success or failure of any business – let alone eCommerce.

While this could have been challenging, especially for startups and midsize eCommerce stores, it's now simple, cost-effective, and simple to deploy, thanks to cloud technologies like CPaaS (Communication Platform as a Service), which have made the development of direct marketing automation solutions possible.

But what are they? In this blog, we will take a closer look at direct marketing in eCommerce and how automation can help fast-track your marketing goals.

What is direct marketing automation?
Direct marketing automation involves using a suite of marketing tools to effectively target and engage customers, streamline marketing efforts, and ultimately drive more conversions. This is achieved by using cloud based CPaaS platforms that integrate different direct marketing channels such as direct mail, telemarketing, SMS, and social media – into a single platform to enhance customer experience and streamline marketing processes.

With all tools, channels, and real time data analysis in one place, marketing teams don't need to manually configure email templates, content calendars, and other repetitive tasks – they are all set to execute at the desired timelines. Precisely, eCommerce stores use these solutions to provide seamless experiences that delight customers, which is the basis for higher retention, conversion, and sales. A case in point is Walmart, which recorded a 74% sales increase in Q1 2020 after integrating a Communication platform into their eCommerce store.

Benefits of Direct Marketing Automation to eCommerce Stores
1. Leveraging analytics to make data-centric decisions
Data is the new oil. It's not just the fuel to run your business but also the lifeblood of your marketing strategies. Automation platforms collect customer engagement data across all touchpoints and help you generate analytics to inspire decision-making. You can analyze customers' behavior across multiple channels, identify their interests and preferences, and decide where to focus more to drive higher returns. All thanks to omnichannel personalization.

For instance, if you notice a prospect is opening your emails consecutively for a considerable amount of time and hasn't reached out, chances are they are interested. You may want to follow up with more targeted and personalized messages and drive sales. However, in a busy environment, such a manual monitoring process can only go so far. Automation software is more reliable.

2. Personalize customers' shopping experiences
Personalization is one of the most important facets of marketing automation. According to Accenture, 91% of customers prefer brands that remember their preferences and suggest relevant offers and recommendations. Therefore, direct marketing automation software allows you to personalize the customer experience and ensure that each customer receives an experience tailored to their needs.

You can send personalized messages to customers who have shopped or visited your eCommerce store, leveraging the analytics we have just discussed. Such solutions also help you target specific customer groups based on their preferences, interests, and behavioral patterns. Personalized marketing can help your business stand out from the crowd by showing customers they truly matter, hence cementing their trust in your store.

3. Save time, operating costs, and resources
ECommerce stores are often faced with these unique challenges: :
Keeping up with orders
Fulfilling customer orders quickly and efficiently
Providing a great customer experience
However, with direct marketing automation, store owners have all the time to channel their effort into product development, management, and other value-based engagements to further enhance service delivery. Since most marketing automation software are cloud-based, eCommerce businesses don't have to build them from scratch or spend much on maintenance – they can use them on a subscription basis, which saves development time, cost, and other resources.

4. Drive higher efficiency and effectiveness
Efficiency and effectiveness sit at the core of direct marketing solutions. A survey conducted by CAMUNDA in 2020 shows that about half of businesses today use automation to primarily improve efficiency.

From the business perspective, as mentioned earlier, your marketing team automates repetitive tasks to focus on what really matters – developing well-thought-out research and development strategies. The business is also able to become more effective, for instance, in enhancing email deliverability by correct targeting, and this only steers further growth. From a customer's point of view, they get their concerns addressed fast, efficiently, and effectively as the automation platforms centralize all engagements to streamline operations.

5. Become future-proof
In the age of digitization, customer expectations are increasingly getting complex, while innovators are developing sophisticated solutions to cope with the dynamism. To ensure you can easily adapt to future changes and retain your market share, adopt scalable technologies – in this case, a marketing automation platform.

That allows you to delegate all the future development strategies to your platform service providers, so you only integrate into your eCommerce business as needs arise. Since these platforms serve a wide range of customers, they are constantly innovating and finding new ways to efficiently address existing and expected challenges, hence securing your future.

Leverage iwinBACK to automate direct marketing
With all of the benefits automation brings to direct marketing, eCommerce businesses have no reason to continue using manual direct marketing strategies. Whether you've just opened an eCommerce store or you've been in the market, it's never too late to plug the right tools into your business.

Considering the large customer base of eCommerce businesses and the large amount of data involved, automation from the Point of Sale (PoS) to internal operations can be the difference between surviving and thriving in the space.

With iwinBACK, our CPaaS-based direct marketing automation platform, you can take advantage of these benefits and so much more. Book a demo with us to learn about the integration process and get practical insights of how it helps you drive higher ROI in your eCommerce business.