Why You Need a CPaaS Platform in 2022 and Beyond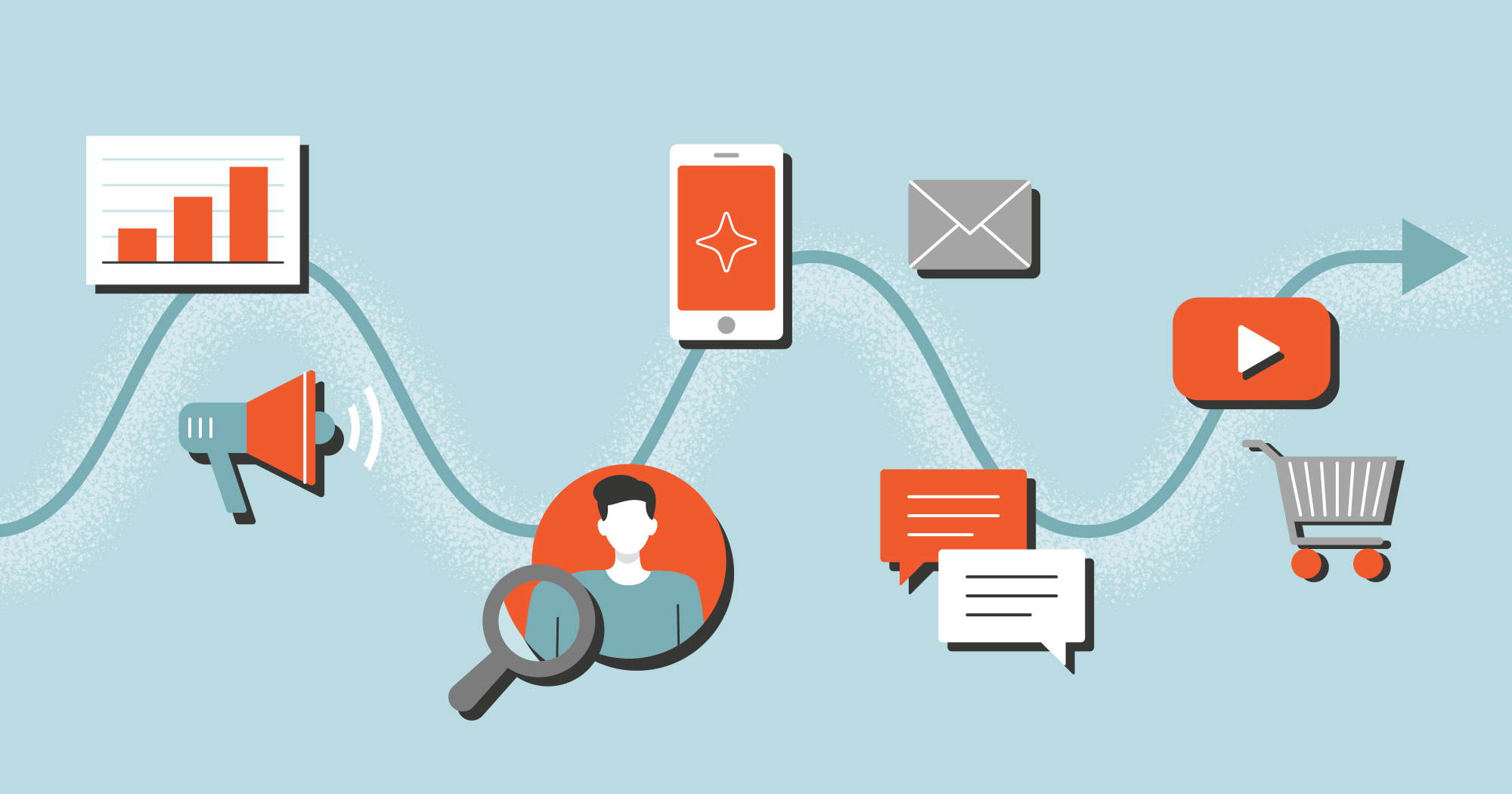 Greg Leonard
|
6 Min Read
Why You Need a CPaaS Platform in 2022 and Beyond
Modern-day businesses are focussed on enriching communication channels by implementing high-end technologies. In order to position themselves better and adapt to the emerging trends in the ever-changing digital market space, they are banking on these technologies that have forever changed how we interact. There are massive opportunities for smart systems driven by high-performance wireless networking; thus, businesses increasingly rely on cloud platforms. In recent years, cloud-based technologies have significantly impacted the business communications infrastructure. They have quickly gathered momentum because cloud technology solutions are incredibly flexible and can be customised according to different business needs.
One such cloud-based delivery model that has transformed real-time communication is Communications Platform as a Service or CPaaS. This service methodology can incorporate communication-enabled features into business applications by deploying suitable APIs (Application Programming Interfaces). As CPaaS uses the flexibility of cloud connectivity, it can easily embed text messaging, Whatsapp chatting, voice, video and email services, and other communication functionalities into software applications.
The COVID-19 pandemic triggered the growth of the CPaaS market, acting as a wake-up call for businesses to improve their communications strategy and deliver quality services without interruption. The maturing CPaaS market is expected to generate more than 36 billion US Dollars in sales by 2026. (Forbes)
In this blog, we have presented deeper insights into why this service platform has become necessary and how it can drive business growth and development.
How CPaaS impacts customer interactions
As customer engagement is one of the key driving factors for a successful business, a unified communication platform is what organisations look for to adapt to the ever-changing customer preferences. A robust omnichannel marketing strategy can lead to revenue growth and exceptional brand visibility. Thus, customer experience (CX) is the key brand differentiator. However, enterprises find it challenging to integrate multiple communication channels in a scalable way without additional infrastructure and development costs.
CPaaS presents the best solutions for optimising the existing business communications infrastructure, stitching together countless solutions to address the new class of enterprise requirements. Its scope and possibilities expand beyond imagination and have unlocked a new era of accessibility.
Another significant advantage of this cloud-based technology is its infrastructural strength which can help companies with an elevated global presence. CPaaS solutions currently represents about 15% of the total customer engagement market value.
Here's how CPaaS impacts customer interactions:
Personalisation
Traditional business communication infrastructures rely on a one-size-fits-all approach and lack personalisation. On the other hand, CPaaS can introduce programmable communications enabling personalised customer service interactions that improve the CX quality. Interactive conversations with customers bring context and clarity that helps in faster problem solving and enhancing connectivity.
Thus, CPaaS efficiently supports different communications functionalities, helping businesses develop highly interactive automated customer and service experiences in a seamless and integrated way.
Real-time
About 89% of consumers want two-way conversations via communication channels and apps. They want rich experiences that enable them to act promptly. As customers want continuity in communications, companies aim to facilitate two-way communications through a fully interconnected omnichannel approach.
CPaaS offers the developmental frameworks that can help with real-time communication solutions that result in better customer engagement and improved marketing. There are well-aligned chatbots, IVRs and other conversational AI applications that can assist with customer queries and needs, making interactions as natural as possible.
App integrations
CPaaS, with its API capabilities, offers a broad range of scalability and a comprehensive development framework that supports the integration of the necessary communication functionalities into existing business applications. These app integrations save time, resources, and effort as the communication capabilities are woven into the apps seamlessly. Thus, businesses need not develop the backend infrastructures and interfaces required for building applications from scratch.
Benefits of communication APIs
A suite of powerful communication APIs can provide businesses with the required technical capabilities and economic strengths for upgrading the communications infrastructure by deeply integrating telecommunications capabilities into their platforms. Thus, communication APIs offer a bunch of benefits like:
Omnichannel communications
Omnichannel communications have become the industry standard as they can deliver customer engagement minute-by-minute. CPaaS powered by communication APIs provides innovative conversational CX solutions promoting omnichannel presence and enhancing experience-driven business outcomes. Besides, there's no need to set up extra infrastructure as CPaaS offers cloud-based convenience.
Centralisation
CPaaS helps integrate all conversational components into a single centralised platform with the power of cloud technology. The build-and-deploy process becomes easier due to centralised business operations and processes. Thus, it enhances business processes by providing a single orchestration point for a connected communications experience.
Scaling
CPaaS can remarkably scale your business growth and performance as it provides endless opportunities for stimulating business innovations with significant cost savings. As a result, businesses can enhance their reach without overspending on rudimentary over-network tools.
Machine learning and AI to improve CX and reduce marketing costs
Communication APIs are powered by intelligent technologies like AI and ML that can transform business processes immensely. Besides, these smart technologies also offer better sales and marketing initiatives through analytics-generated insights. Thus, CPaaS helps in redesigning business processes with an agile approach.
Customer Experience
In this increasingly competitive business environment, delivering high-level customer services is crucial. Communication APIs provide a unified communication strategy for designing a better customer journey. These solutions are incredibly customisable and thus can help with tailored and personalised communications for superior customer interaction.
Integrate communication with your business software
As customer preferences evolve dynamically, it's time for businesses to leverage CPaaS technology to automate smarter customer interactions and deliver frictionless CX. Enterprises can make the best of their technology investments and customise their pre-existing communication stack with CPaaS platforms. It helps maintain end-user relationships and business continuity by embedding real-time communications features and capabilities without expensive developer costs.
According to Gartner, about 95% of global enterprises will be using API-enabled CPaaS offerings by 2025 to improve digital competitiveness. Pioneers have recognised that CPaaS can be a game-changer for businesses. Therefore, it is evident that this industry will evolve and expand notably in the immediate future.
iwinBACK integrates easily within your tech stack and facilitates communication based on real time behavioural triggers, and executing appropriate communication at the right time on the right channel with the right content. Request a demo to see iwinBACK in action!