8 Solutions For Online Cart Abandonment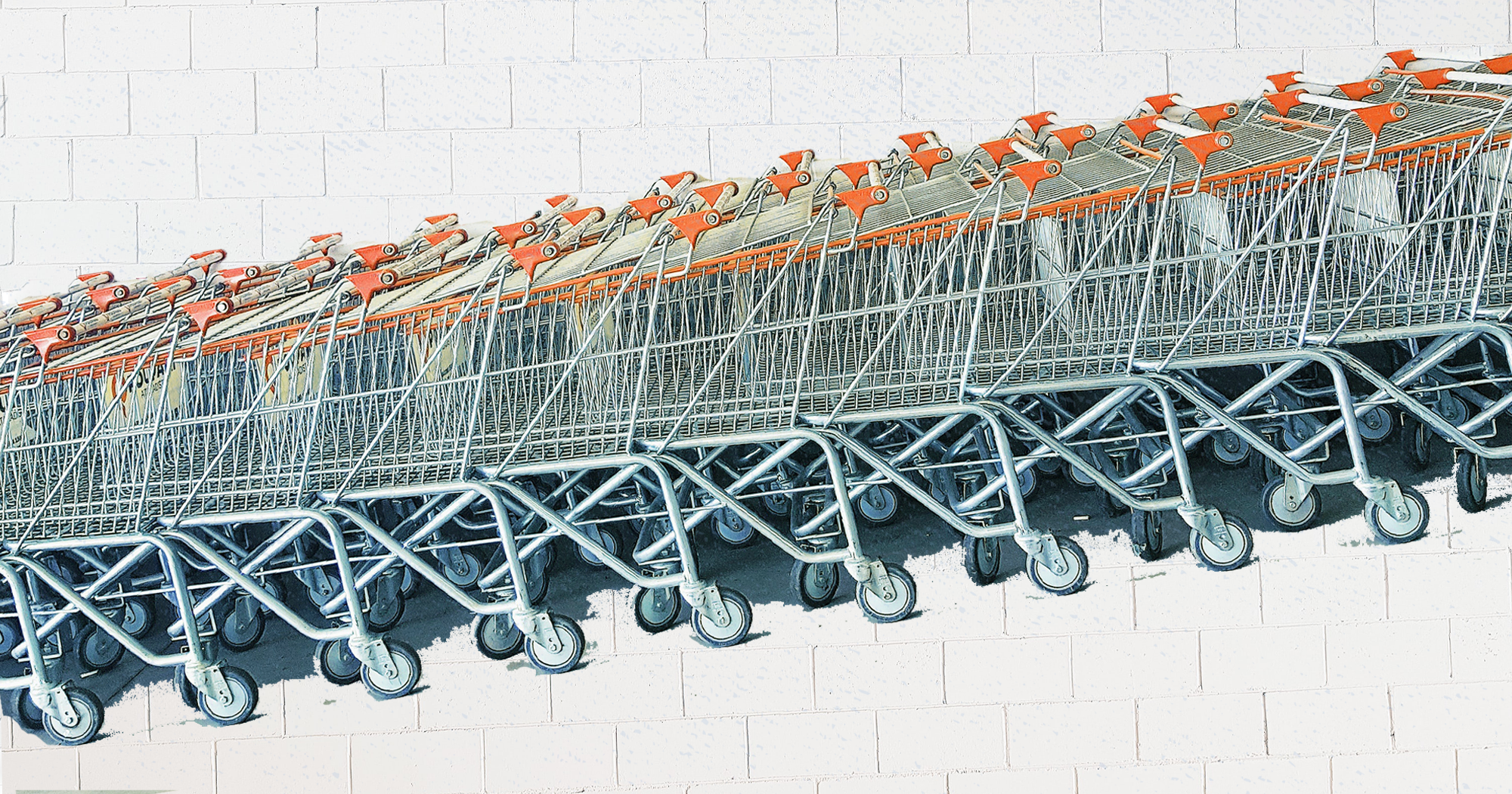 8 Solutions For Online Cart Abandonment

Businesses across industries (mainly E-commerce) are very familiar with online cart abandonment, with online cart abandonment rates surpassing 69% across desktop, mobile, and tablets. With a lot of profit potentially foregone, cart abandonment can significantly harm businesses' earnings, with earnings worth $18 billion lost by E-commerce businesses every year.

Given the potential losses your business can incur without online cart abandonment solutions in place, it's essential that your marketing efforts account for—and anticipate—online cart abandonment. To help you implement strategies to reduce cart abandonment, this blog post will list eight cart abandonment solutions to boost your business's success and keep customers coming back.

What Is Online Cart Abandonment?

Before delving into the solutions themselves, we have to understand precisely what online cart abandonment is. Online cart abandonment is the result of shoppers leaving their carts before completing the checkout process. More specifically, it's when customers add their desired products to their cart but don't follow through with the payment, exiting the page before they conclude the transaction.

Why Do Shoppers Abandon Their Carts?

There are many reasons why online shoppers may not want to follow through with purchasing your products. According to Baymard Institute's report, some of these reasons include:
Having to create an account
Hidden costs
Lack of trust
Limited payment options
Fortunately, there are multiple ways to quench customers' concerns and improve the user experience during checkout, enabling you to reduce online cart abandonment.

Ways to Reduce Cart Abandonment

1. Allow Guest Checkout

Twenty-four percent of shoppers have stated that they've previously abandoned online carts because they were forced to create an account. Online shoppers may find it inconvenient or time-consuming to input their data during the purchase process. Additionally, they may be unwilling to input their details if they have privacy concerns or are disinterested in receiving future emails from you. By allowing customers to purchase products from you as a guest, you can streamline the checkout process, making it quick, convenient, hassle-free.

2. Maintain Transparency Throughout Checkout

Customers tend to be put off by the hidden costs (e.g., taxes, shipping costs) unveiled at the final checkout page. As these are often unexpected, they can cause frustration and deter customers from concluding their purchase—particularly if they've had to go through a lengthy checkout process beforehand.

To ensure customers are aware of all costs associated with a purchase, make sure your checkout process is as transparent as possible. Using tools to estimate location-specific taxes and shipping costs can help you keep customers in the loop and reduce potential frustration during checkout.

3. Launch Exit-Intent Popups

You can use exit-intent popups to encourage disinterested customers to purchase the products in their cart. These popups are strategically-placed messages that aim to convince customers to stay on the checkout page and finalize their purchase. They can highlight incentives such as free shipping or discount codes to nudge customers into buying the products. These incentives can be particularly useful in reducing cart abandonment if customers perceive the total cost to be too high.

4. Remarketing Using Abandoned Cart Emails

Abandoned cart emails are emails you send after customers abandon their online cart. These emails are personalized based on customers' online behaviours and actions (e.g., products they've viewed, added to their cart, or previously purchased). Once customers have abandoned their online cart, your website tracker categorizes these as abandoned customers. Your chosen email marketing tool delivers an email—or series of emails—reminding customers of products they've left behind.

The most effective abandoned cart emails often include additional incentives. Pairing compelling incentives with images of previously-viewed products can result in open rates of 42.3% and a further 17.6% of shoppers returning to finalize their purchase.

5. Build Trust Using Social Proof

Social proof can diminish customers' apprehensive attitudes when it comes to purchasing from your brand. Social proof such as customer testimonials and case studies can nurture trust amongst customers. They can help customers understand the value of your products and reveal how they've benefited other customers, ultimately enlightening potential buyers on the positive aspects of your product. What's more, social proof can also facilitate more sales: 66% of customers say they're more likely to make a purchase when social proof is present.

6. Use SMS Remarketing

You can effectively reduce cart abandonment using SMS remarketing messages. As a highly responsive channel that boasts an open rate of 98%, SMS can become one of your most fruitful cart abandonment solutions. You can leverage SMS remarketing to remind customers of products they've left behind, using shortened links to allow them to complete their purchase swiftly. With many global customers now purchasing products on their mobile devices, SMS remarketing messages are a great way to engage customers, reduce cart abandonment, and recover lost sales.

7. Include More Payment Options

Sometimes, customers can't (or don't want to) complete a purchase if you aren't offered their preferred payment method; 25% of US shoppers resort to online cart abandonment when their desired payment option isn't available. Therefore, broadening your selection of payments to encompass options such as local payments, debit card payments, and partial payments can allow more customers to make purchases.

8. Improve Your Return Policy

Online shopping entails a degree of uncertainty as customers cannot check the products they're interested in buying before purchasing them. For this reason, they like to be comforted with beneficial returns and refund policies. To reassure customers, your return policy should assure customers that they can easily return unsatisfactory items. You can create a sense of comfort by offering customers a lenient return period for products (e.g., 30 days) and making product returns free. A return policy that prioritizes customers' concerns can result in more significant sales, with consumers trusting your customer-centric company to prioritize and serve their needs.

What Now?

Online cart abandonment happens all the time. Yet, you can easily reduce the impact of online cart abandonment and improve sales using a strategy that combines the multiple solutions listed above. If you're seeking to introduce remarketing into your cart abandonment strategy, you can read more of our top remarketing tips here. Additionally, you can see how iwinBACK's marketing solution can help you win back lost customers and recapture sales by booking a demo here!