How To Grow Your SMS Subscriber Database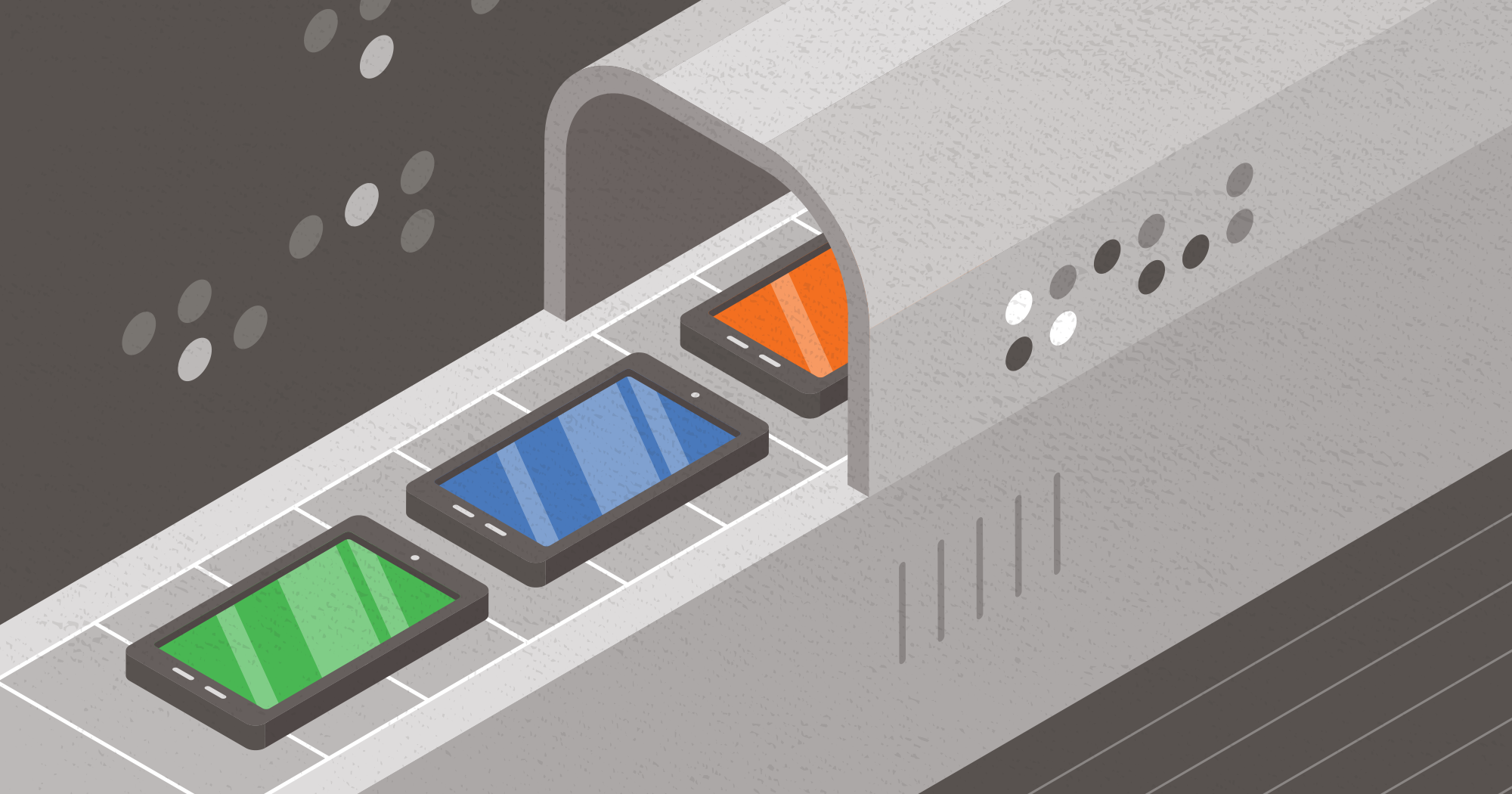 Greg Leonard
|
4.5 Min Read
How To Grow Your SMS Subscriber Database

Using SMS marketing, you can quickly reach out to customers with alerts, promotions, discounts, and personalized messages. With SMS open rates as high as 98%—and 69% of consumers wanting to connect with businesses via SMS—enterprises have increasingly emphasized their SMS marketing strategy, with 378% more SMS marketing messages sent in 2020 than in 2019.

However, you need an established (and growing) SMS subscriber base before launching your SMS marketing strategy. This refers to the people who have consented to receive SMS communications from your company.

Why Your SMS Marketing Needs a Relevant SMS Database

SMS marketing is more than just sending the right text message at the right time. It requires a comprehensive and relevant list of SMS subscribers. With an extensive (and high-quality) SMS database, you cultivate a centralized hub of customers who agree to receive SMS communications from you. This targeted SMS marketing database lets you send messages directly to eager consumers, increasing customer engagement and creating more cost-effective outreaches.

To grow your SMS database, you need to promote your messages to your target market. Below, we'll cover ten ways to increase your SMS marketing database.

10 Ways to Grow Your SMS Marketing Database

1. Offer Incentives

One of the most effective ways to encourage customers to become text message subscribers is incentives; offering incentives can increase consumers' willingness to be part of your SMS database by 520%! For example, discounts, free shipping, gifts, or exclusive insights are all-powerful drivers that quickly turn customers into SMS subscribers.

2. Cross-Promote on Social Media

Cross-promotions on social media are one of the best ways to grow your SMS subscriptions. They allow you to broaden your reach and capture the attention of social media users that don't frequent your other marketing channels. To get people to subscribe to your SMS marketing database, you can use your social channels to highlight the benefits of joining your SMS subscription. Additionally, you can provide hassle-free instructions to make it easy for them to opt in.

3. Encourage SMS Subscriptions On-Site

You can also leverage your brick-and-mortar stores, offices, and in-person events to promote your SMS marketing. For example, you can display and distribute posters, business cards, and flyers that emphasize the value of subscribing to your SMS marketing outreaches. Additionally, similar to cross-promotions on social media, you can outline the steps they have to take to join your SMS subscription list. You can simplify this by allowing visitors and event-goers to subscribe to your SMS database using a QR code.

4. Advertise Your SMS Marketing on Podcasts

With over two million active podcasts and a 61.5% increase in podcast listeners over the past three years, it's evident that podcasts' popularity will grow over time. Given this heightened interest in podcasts, they're a viable advertising channel—especially given the wide variety of topics they cover. The best way to advertise your SMS subscription and grow your text message subscribers is by promoting your SMS list on podcasts in your niche. Doing so allows you to broaden your reach while still catering to your target market.

5. Flash Sales

As the average SMS message has a response time of 90 seconds—quicker than any other marketing channel—SMS marketing is perfectly suited for flash sales. When advertising your SMS marketing outreach, you can inform your customers that becoming a text message subscriber makes them the first customers to receive your limited offers and products. This approach is especially convincing to consumers who seek exclusivity and special promotions.

6. Leverage Your Packaging

While traditional marketing outreaches may seem outdated, they can be as effective as newer marketing approaches. One way to promote your SMS subscription is by using your product's packaging. For example, you can include a QR code (or simple instructions and an incentive) on your product's packaging to simplify the process of becoming a text message subscriber.

7. Reach Out to Email Subscribers

You can use your existing email subscriber list to grow your SMS marketing database. As your email subscribers are already interested in receiving updates from you, they can become eager SMS message subscribers. To inform your email subscribers about your SMS subscription, you can include a link to an SMS sign-up landing page in your marketing email. This enables your email subscribers to join your SMS marketing database swiftly, creating a synergy between the two marketing channels and ensuring that all your messages are delivered and read promptly.

8. Enable Single Word Opt-ins

Making it easy for customers to join your SMS marketing database makes them more willing to subscribe. You can simplify the process through single keyword opt-ins, which simply require customers to send a single-word text message to a specific number. This text message then automatically adds these customers to your SMS database.

9. Display SMS Sign-up Forms During Online Checkout

To target online customers, you can design an SMS sign-up form that appears when customers check out. This can involve a simple landing page or pop-up form that users can fill out. To motivate your customers to become text message subscribers, you can also offer an incentive or create a sense of urgency on these pages.

10. Get Referrals From Existing Customers

Another way to grow your SMS database is using a referral program, as your loyal customers can be very persuasive when vouching for your brand. You can leverage your current customers in several ways. These include directly asking your text message subscribers for referrals or incentivizing new subscribers to encourage their friends to become text message subscribers. Using this referrals method can be a great way to grow your SMS subscriber list on an ongoing basis.

With iwinBACK's unified marketing platform, you can deliver automated SMS messages that integrate current email marketing flows. Contact our team today to schedule a demo!