A Look At Customer Purchase Journeys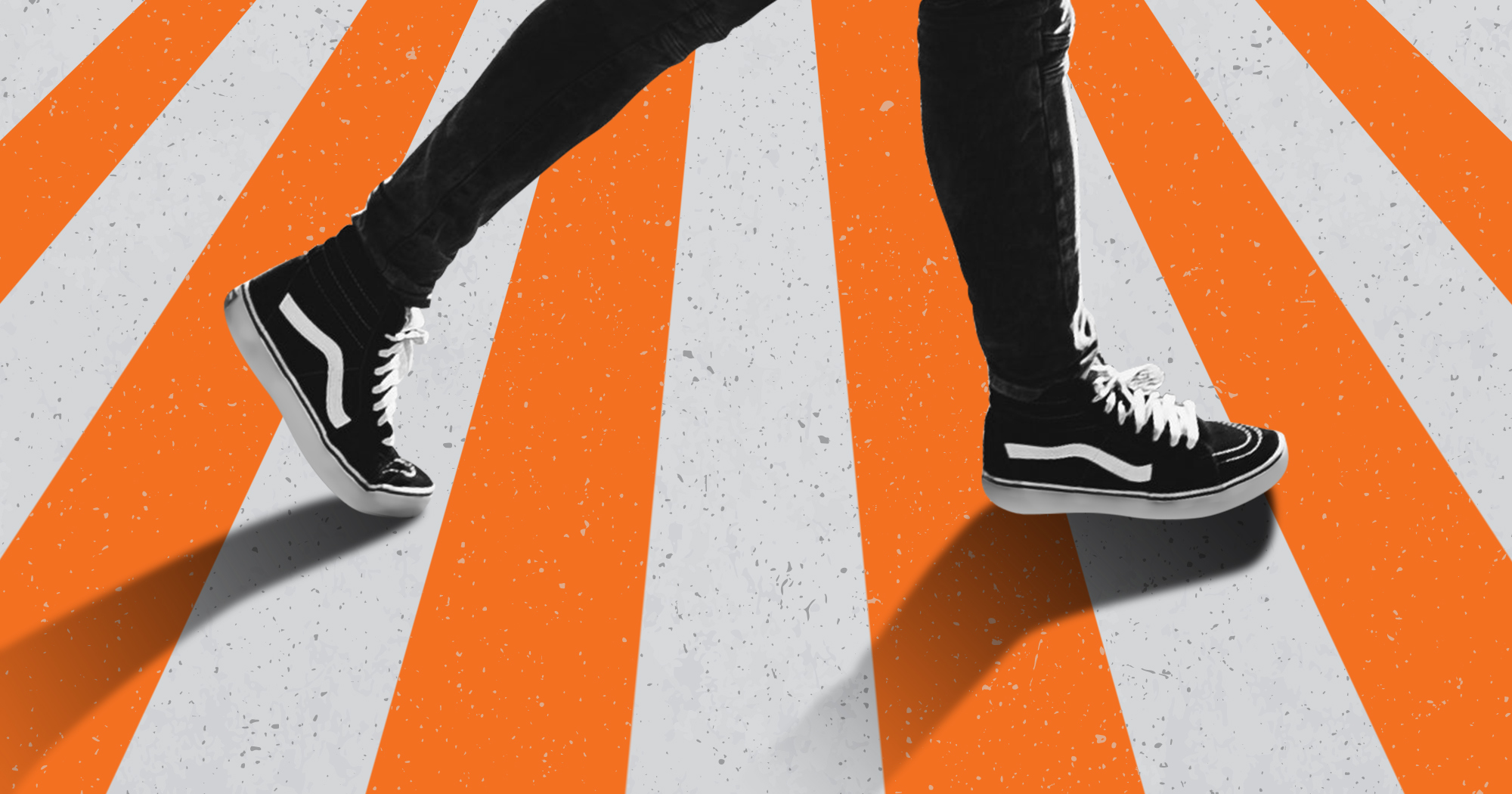 Greg Leonard
|
6 Min Read
A Look At Customer Purchase Journeys

Creating an intuitive customer purchase journey involves striking the right balance between your business goals and your customers' needs. When optimized, these journeys entice customers at every step and make them want to further their relationship with your business. Therefore, improving your customer experience is necessary to your company's success. To help you create a powerful customer purchase journey, we'll look into the value of building customer journeys and depict what makes these successful.

What are Customer Purchase Journeys?

Your purchase journeys (or shopper journeys) showcase the steps customers take before, during, and after purchasing from your company. They visually represent how customers engage with your channels to achieve their goals. Depending on the product or service you're selling—and what a customer's relationship with your company is like—these goals can range from event sign-ups to fulfilling a repeat purchase.

Why You Need Customer Purchase Journeys

Understanding your customers in the age of abundant information is necessary. Shopper journeys can paint a clear picture of what your customers are like and how they engage with your brand. These insights can provide you with plenty of benefits, four of which are listed below.

1. Discover Customers' Pain Points

Hearing how you displease customers is never pleasant, yet it's a necessary evil when it comes to improving your business. The data your customer journeys generate reveals customers' pain points when interacting with your brand. These pain points can inform you of areas that need improvement, creating less friction during customers' interactions with your brand. Without shopper journeys, you may lack this level of insight.

2. Improve Customer Experiences

With the information provided by your customer purchase journeys, you can steadily improve your customers' experiences. Knowing how customers experience your brand can help you decrease disjointed or negative customer experiences. These improvements can make customers more eager to engage with your brand, further propelling a 16% increase in customer spending.

3. Target Ideal Buyers

Customer purchase journeys can bring your target customers to life by bridging the gap between who you think your customers are and who they actually are. By visualizing how your customers connect with your brand, you can contextualize their' behaviours. This knowledge enables you to predict how potential and existing customers will react to different touchpoints in your shopper journey.

4. Generate a Higher ROI

Data generated from your shopper journey can help you focus on your ideal buyer, enabling more targeted marketing efforts. By concentrating on the most responsive customers, you can decrease marketing expenditure on irrelevant audiences. As such, enabling you to increase the number of qualified leads and improve the efficiency of your marketing and sales outreaches.

Ultimately, perfecting your customer journeys is essential for marketing, sales, and customer service. The information these journeys generate allows these departments to nurture a customer-centric approach that prioritizes customers' needs and enhances relationships. This customer-centric approach can result in 60% more profits and 5.7x more revenue.

The Components Of Your Customer Purchase Journey

When creating new purchase journeys, there are five key things you need to account for:

1. User Personas

The main component of your shopper journey is your user persona (aka, the actor). This is a character that closely resembles your target customer; one that you expect to cruise through your customer journey. Before you map out your customer purchase journey, you should establish your user persona. This way, you're able to create a customer journey that closely aligns with your target customers.

You can obtain a concrete picture of who these user personas are and what their behaviours entail based on first-hand information. You can source this directly from your target audience. By leveraging methods such as interviews, questionnaires, surveys, phone calls, and feedback forms, you can get a solid picture of who your customers are and how you can serve them. Some questions you can ask your customers include:
How did you hear about us?
Which channels do you prefer to connect with us on?
Why have we caught your attention?
2. Expected Scenarios

After establishing your user persona(s), you have to theorize possible scenarios. These scenarios should depict a realistic narrative regarding how user personas engage with your customer purchase journey.

When visualizing these scenarios, you may fall into the trap of making scenarios too specific or broad. These extremes may be detrimental, resulting in customer journeys that are either limiting or too general. The best way to contextualize your shopper journeys while maintaining a targeted approach is to base scenarios on your customers' goals.

Creating scenarios based on customers' goals ensures that you design a purchase journey that accommodates customers' expectations and brings them closer to their goals. This approach allows for a naturally flowing and sequential customer journey.

3. Journey Outline

Once you have a solid idea of who your user personas are, how they come across your shopper journey, and their motivations, you can create an outline for your customer journey. By first pinpointing how your customer purchase journey starts and ends, you can fill in the gaps between the two by implementing touchpoints that seamlessly guide customers down the journey.

4. Users' Behaviours and Feelings

Once you have a clear outline of your purchase journeys, you need to understand how customers react to different touchpoints. Comprehending their thoughts and behaviours is critical to creating touchpoints that offer a great customer experience.
Behaviours
How customers behave across touchpoints gives you a good indication of their customer experience. A close look at what customers do as they progress through the shopper journey can reveal the good, the bad, and the neutral of your brand communications. It provides you with a holistic, birds-eye view of how customers perceive your brand throughout the journey.
Feelings
While customers' behaviours show us what they do, their feelings reveal the 'why' behind each of their actions. How customers proceed at specific points can help you conclude whether they have a positive or negative customer experience. Having an in-depth understanding of customers' emotions during each touchpoint can reveal what makes customers happy and what upsets them. This information can help you streamline your customer purchase journey.

5. Measure and Optimize

A key success factor of a compelling purchase journey is keeping it up-to-date. You should always look for ways to improve your customer purchase journeys by adapting them to customers' current needs. One way to do this is through persistent data analysis.

You can systematically measure the data generated from customers' behaviours and feelings to uplevel your shopper journey. Besides helping you improve the overall flow of your customer journey, the data generated from your journey can help other departments within your business, including sales and customer service. These units can leverage this information and target relevant customers effectively, increasing customer retention at every stage of the brand-customer relationship.

The Bottom Line

Customer purchase journeys are essential to the success of your marketing efforts. They allow you to guide prospective customers down the marketing funnel while nurturing existing customers. Optimized effectively, they can increase customer retention and boost sales while simultaneously allowing customers to reach their goals.

Planning seamless customer journeys that incorporate multiple channels may seem daunting. Yet, it doesn't have to be when you have the right tools on hand. iwinBACK provides you with a robust customer journey mapping tool that seamlessly integrates multiple channels into a single (or several) customer journey. Book a demo to see how we can help.